HAWAII FOOD & WINE FESTIVAL TEAM: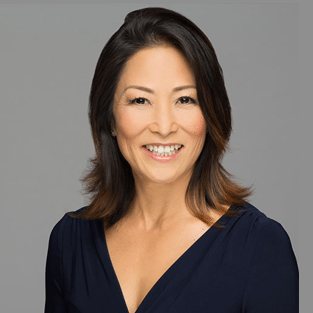 Denise Hayashi Yamaguchi
FOUNDER & CHIEF EXECUTIVE OFFICER
Denise Hayashi Yamaguchi is a business development consultant providing both nonprofit and for-profit organizations with fund development, marketing, government affairs, public relations and community relations strategies and solutions. Yamaguchi also serves as the CEO and Founder of the Hawaii Ag & Culinary Alliance (dba, Hawaii Food & Wine Festival) and the Executive Director of the Hawaii Agricultural Foundation. She has more than twenty-four years of experience and has held executive positions with NCL America, Bishop Museum, Japanese Cultural Center, Hawaii Foodbank, and U.S. Senator Daniel K. Inouye's office in Washington D.C.
Prior to founding Denise Hayashi Consulting, Yamaguchi was the Director of Community Relations for NCL America where she directed community relations strategies, particularly on the neighbor islands, for a new multi-billion dollar company entering the Hawaii market. While working at the Bishop Museum, Yamaguchi was the youngest person to be appointed to an executive position in the history of the Museum as the Vice President of Corporate and Public Affairs. She has also served in various executive roles at the Japanese Cultural Center of Hawaii and the Hawaii Foodbank. Additionally, Yamaguchi previously served on the boards of the East West Center Foundation, the Hawaii Foodbank, and the Hawaii Tourism Authority from 2014-2018.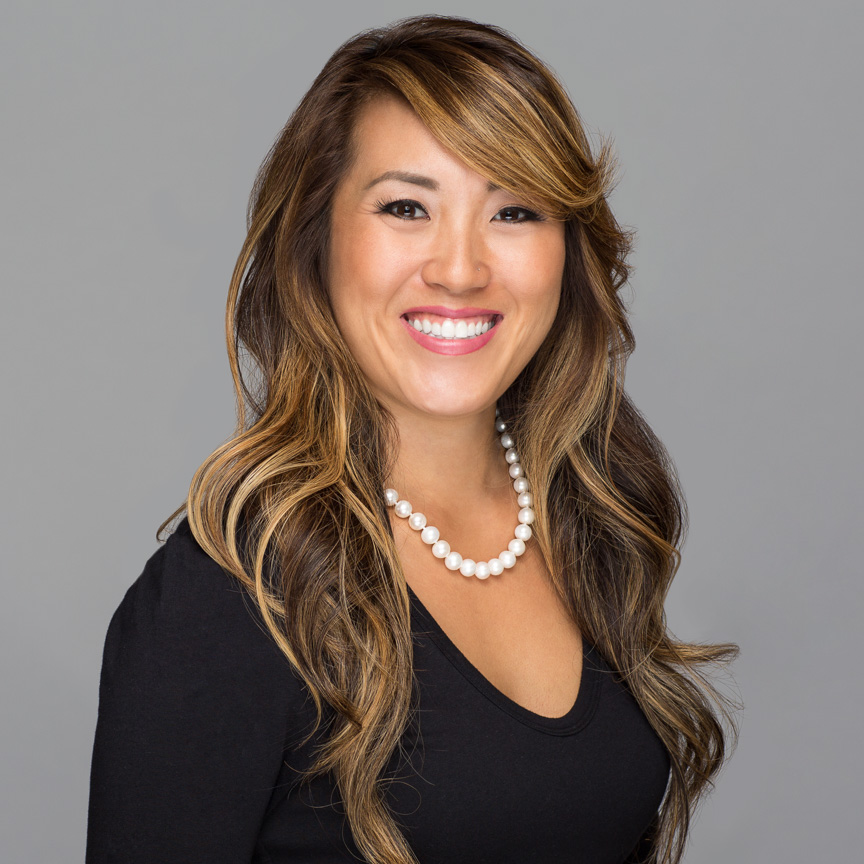 Aya Leslie
Director of Development & Operations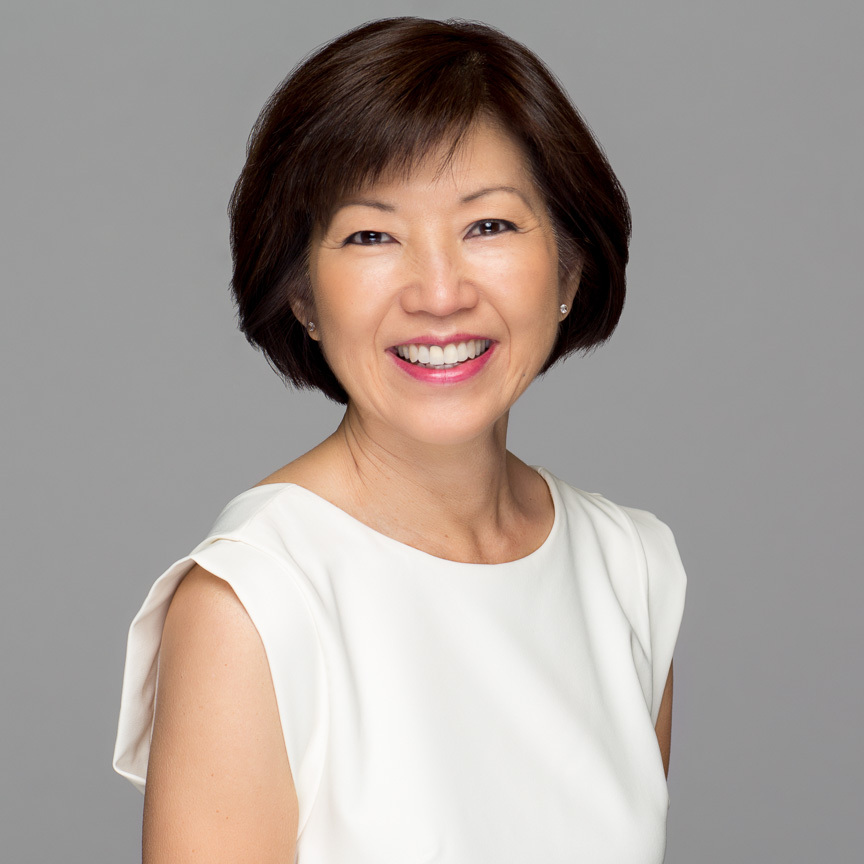 Teri Matsukawa
Financial Advisor
X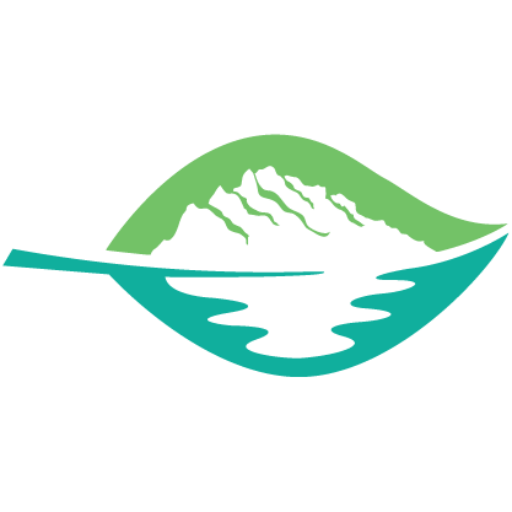 Erin Yamauchi
Director of PR & Marketing
X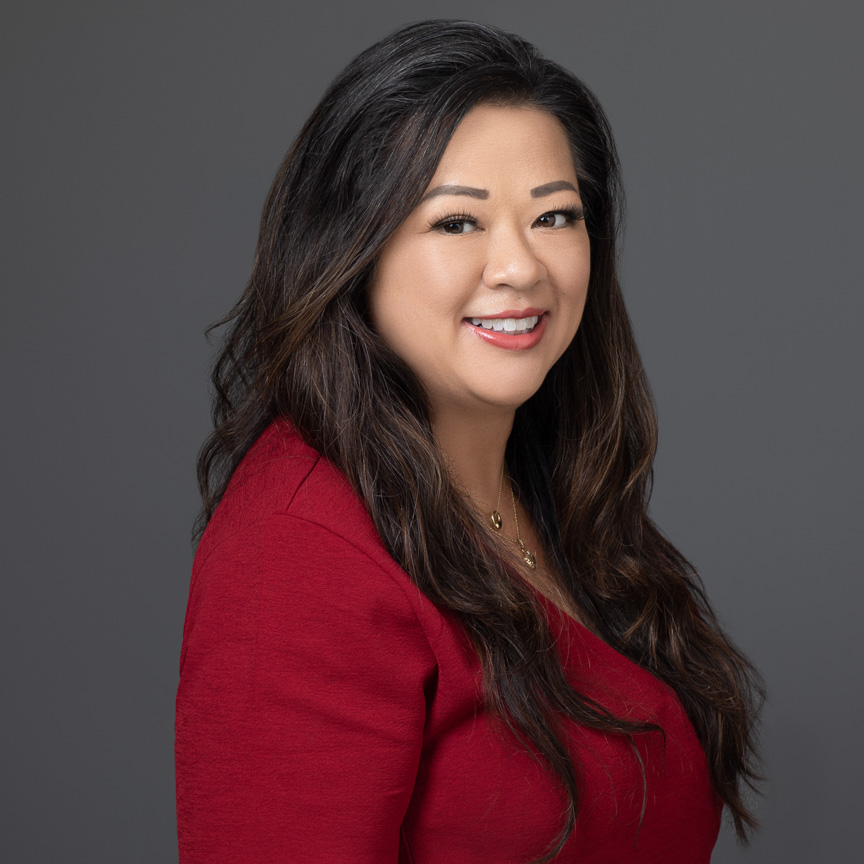 Colleen Teramae
Culinary Coordinator
X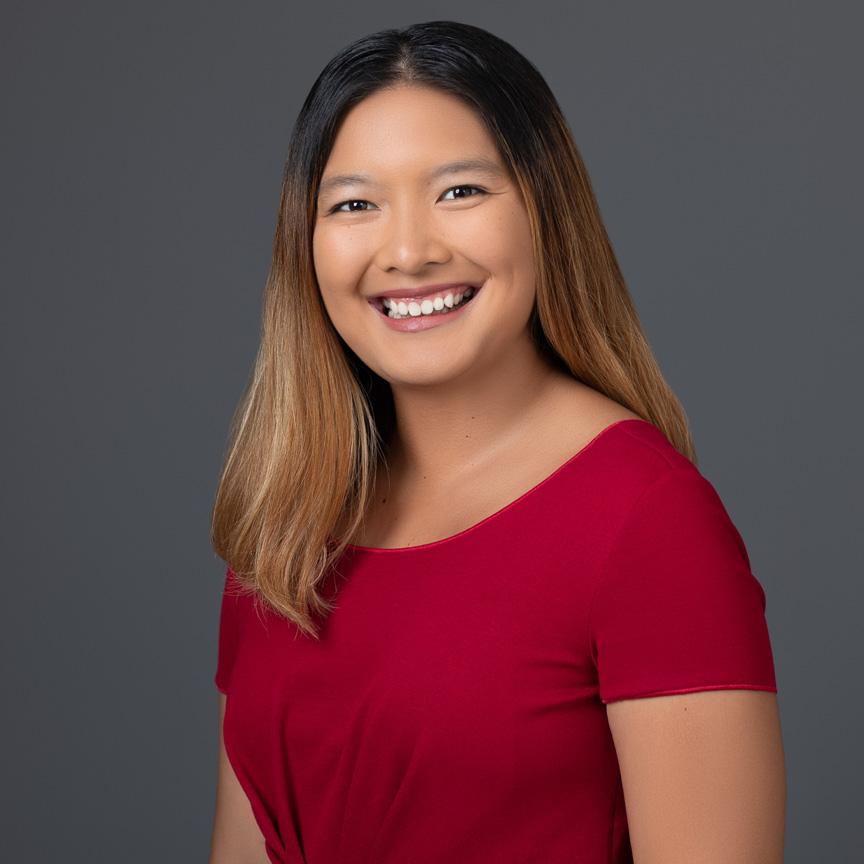 Cassidy Apo
Executive Assistant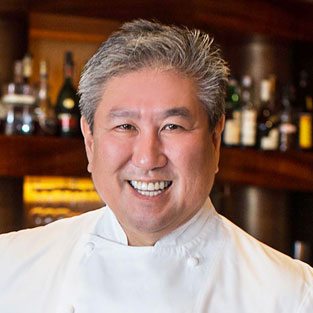 Alan Wong
Alan Wong has made a name for himself internationally with his marriage of ethnic-cooking styles using the finest island-grown ingredients to create local dishes with a contemporary twist. A James Beard Award winner for Best Chef: Northwest, he was one of 10 chefs in the United States nominated by the Wedgewood Awards for the title of World Master of Culinary Arts. Bon Appetit has recognized him as the "Master of Hawaii Regional Cuisine," and Alan Wong's Restaurant has been ranked by Gourmet twice. It is also the only restaurant in Honolulu that appears on the Top 10 of America's Best 50 Restaurants. Wong is the author of "New Wave Luau" and "The Blue Tomato: The Inspirations Behind the Cuisine of Alan Wong." As the chef/owner of Alan Wong's Restaurant, Wong is also a 10-time winner of the Hale Aina "Restaurant of the Year" and Ilima "Best Restaurant" Awards in Hawaii.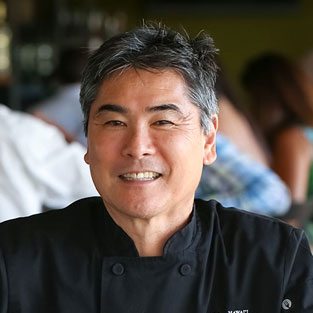 Roy Yamaguchi
Roy Yamaguchi is the creator of "Hawaiian Fusion® Cuisine," a combination of exotic flavors and spices mixed with the freshest of local ingredients, always with an emphasis on seafood. Born in Tokyo, he graduated from the Culinary Institute of America in New York and opened his first Roy's in Hawaii in 1988. The restaurant was soon dubbed the "crown jewel of Honolulu's East-West eateries" by Food & Wine and added to the Conde Nast Traveler Top 50 list. There are now 32 Roy's in Hawaii, the Continental United States, Japan and Guam. The first chef from Hawaii to receive the prestigious James Beard Best Pacific Northwest Chef Award, Yamaguchi has hosted six seasons of the PBS-TV show "Hawaii Cooks with Roy Yamaguchi" and was a featured chef on the Food Network program "My Country, My Kitchen." He has also published three cookbooks: "Roy's Fish and Seafood," "Roy's Feasts from Hawaii" and "Hawaii Cooks: Flavors from Roy's Pacific Rim Kitchen."