HAWAII FOOD & WINE FESTIVAL
Donate
Hawaii Food & Wine Festival (HFWF) is a program of the nonprofit Hawaii Ag and Culinary Alliance. Its mission is to attract national and international attention to Hawaii's extraordinary culinary talent and its diverse, high-quality locally grown products, to ensure the islands maintain their competitive edge as a world-class destination.
HFWF not only shines a spotlight on Hawaii as a culinary destination but pays it forward through contributions to local nonprofit and aina-based organizations as well as organizations and community programs focused on food sustainability, cultural and education initiatives. Since its 2011 launch, HFWF has donated over $3.5 million to community organizations that support sustainability, culinary programs and agriculture.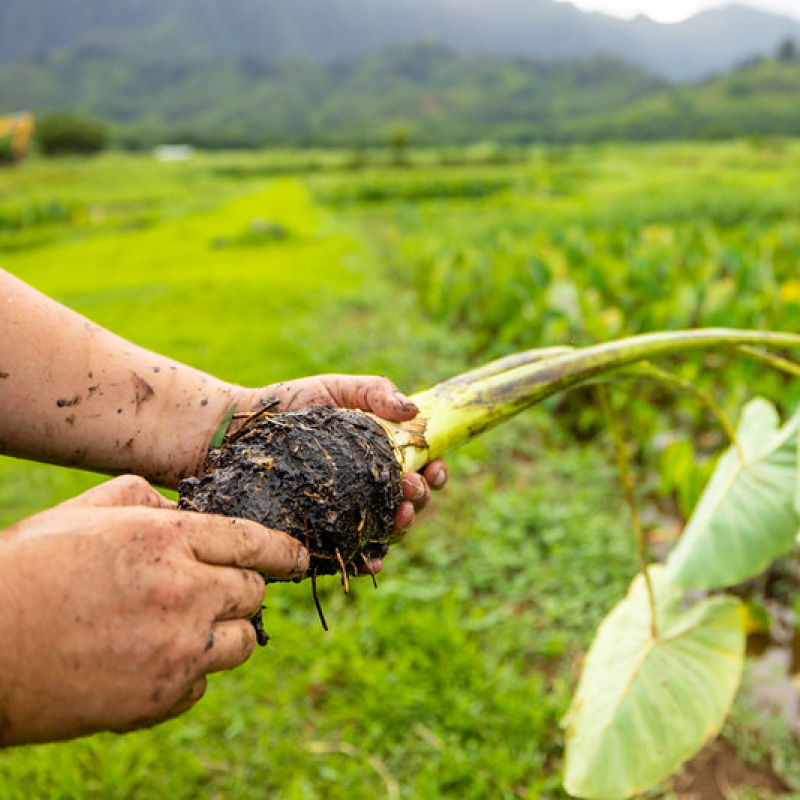 When you donate to Hawaii Food & Wine Festival, you're supporting programs that will help our
culinary and agricultural education, sustainability, and cultural programs in Hawaii.
To make a donation by mail:
Please make checks payable to
Hawaii Food & Wine Festival
3538 Waialae Ave. #202
Honolulu, HI 96816
Hawaii Food & Wine Festival recognizes the use of diacritical markings in the modern orthography of Hawaiian language including the 'okina ['] or glottal stop, and the kahakō [ā] or macron. However, in order to ensure the best online experience visitors to our website, these markings may be omitted throughout our site. We thank you for your understanding.