HAWAII FOOD & WINE FESTIVAL
About
ABOUT THE FESTIVAL
The Hawaii Food & Wine Festival is the premier epicurean destination event in the Pacific.
The Festival features a roster of more than 150 internationally renowned master chefs, culinary personalities, and winemakers and mixologists. Hawaii Food & Wine Festival (HFWF) is a program of the nonprofit, Hawaii Ag and Culinary Alliance. Its mission is to attract national and international attention to the extraordinary culinary talent and the diversity of quality locally grown products to ensure Hawaii maintains its competitive edge as a world-class destination. In the past 9 years, HFWF has expanded from a three-day festival with 30 chefs in Waikiki, to more than 20 events with over 10,000 attendees and 120 chefs spanning three Islands. Since its 2011 launch, HFWF has donated more than $3 million to community organizations that support sustainability, culinary programs and agriculture.
12,788
TOTAL NUMBER OF ATTENDEES
22
TOTAL NUMBER OF EVENTS
360
TOTAL NUMBER OF PARTICIPATING TALENT
$24,984,728
TOTAL PUBLICITY VALUE
$413,580
TOTAL AMOUNT DONATED BACK TO OUR BENEFICIARIES
Your Purchase Makes an Impact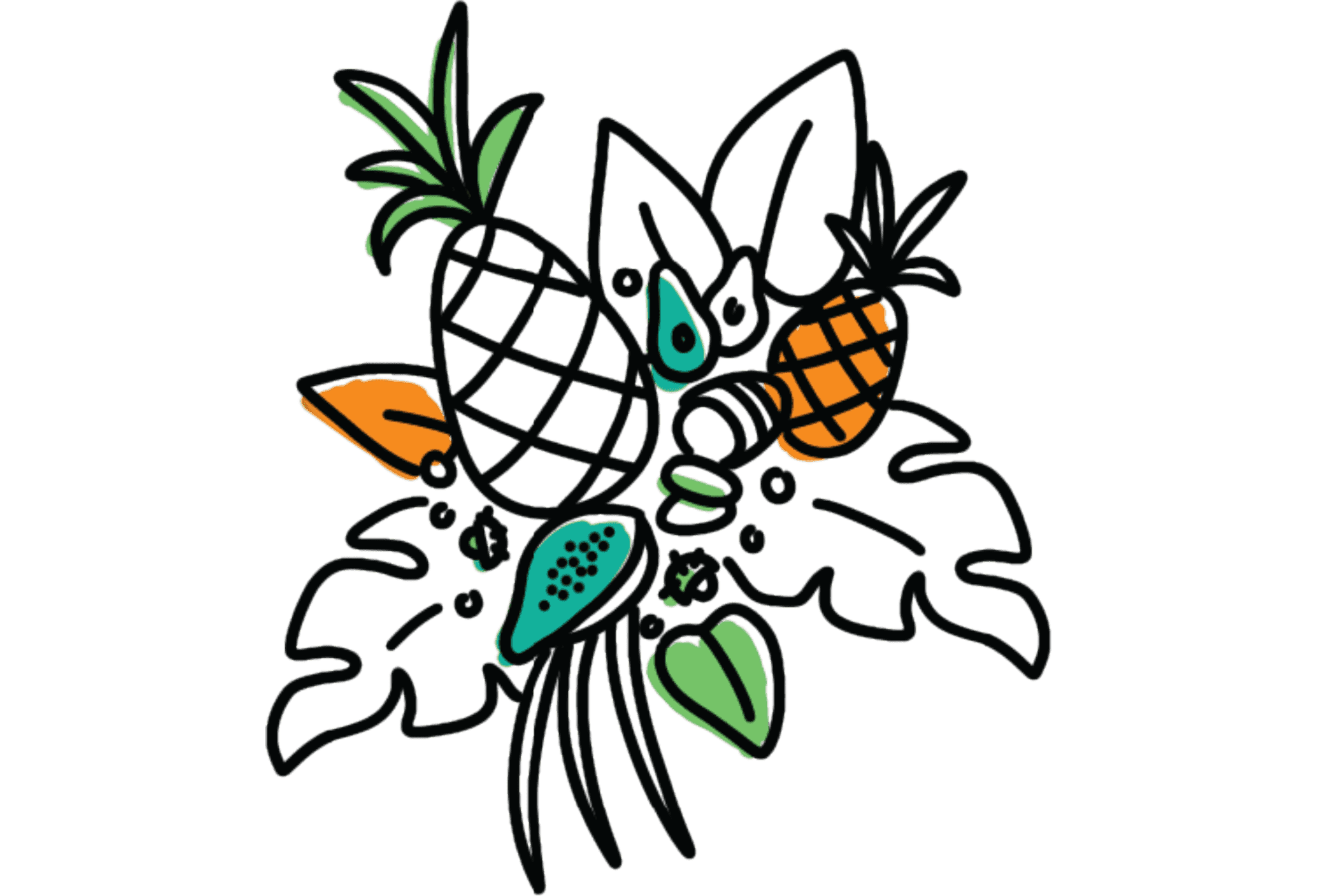 In 2019, HFWF raised a $413,580 for 18 nonprofit culinary, agricultural and community organizations statewide, bringing total community giving to nearly $3 million since 2011.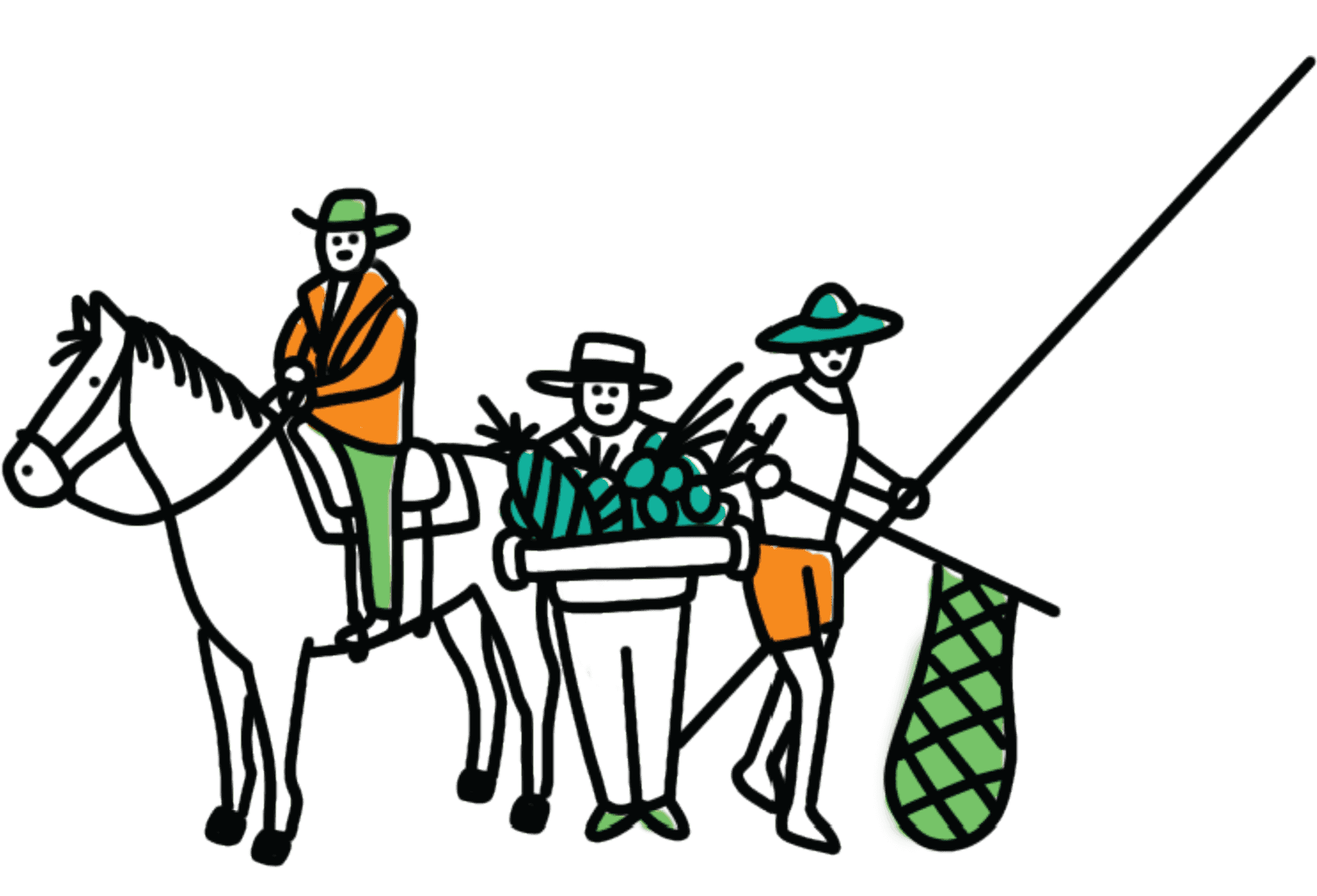 HFWF ticket purchases go towards supporting the farmers, ranchers, and fishermen of Hawaii, as well as investing in our up-and-coming chef talent at local culinary colleges and agricultural education for children.
Hawaii Food & Wine Festival recognizes the use of diacritical markings in the modern orthography of Hawaiian language including the 'okina ['] or glottal stop, and the kahakō [ā] or macron. However, in order to ensure the best online experience visitors to our website, these markings may be omitted throughout our site. We thank you for your understanding.