HAWAII FOOD & WINE FESTIVAL
About
ABOUT THE FESTIVAL
The Hawaii Food & Wine Festival is the premier culinary destination event in the Pacific.
A three-weekend epicurean experience that spans three islands each fall, the Hawaii Food & Wine Festival (HFWF) is the largest food festival in Hawaii. Co-founded by two of Hawaii's own James Beard Award-winning chefs—Roy Yamaguchi and Alan Wong—the Festival showcases Hawaii's rich agricultural diversity and homegrown culinary talent through world-class culinary experiences.
Each year, more than 150 internationally renowned master chefs, culinary personalities, sommeliers, mixologists, and wine and spirit producers are invited to participate in roughly 20 events, from grand tastings and wine dinners to kids cooking classes, wine seminars and more. Unlike other food festivals across the country, HFWF challenges participating chefs to use at least one locally grown, raised or caught ingredient in their dish, connecting Hawaii's farmers, ranchers and fishermen to thousands of attendees each year. As a program of the nonprofit, Hawaii Ag and Culinary Alliance, HFWF has donated more than $3.2 million to community and aina-based organizations that support sustainability, culinary and agricultural education, and cultural programs in Hawaii since 2011.
4,541
TOTAL NUMBER OF ATTENDEES
18
TOTAL NUMBER OF EVENTS
308
TOTAL NUMBER OF PARTICIPATING TALENT
$27,982,549
TOTAL PUBLICITY VALUE
$380,000
IN CHARITABLE GIVING FOR 2022
$3.5+ Million
TOTAL AMOUNT DONATED BACK TO OUR BENEFICIARIES SINCE 2011
Your Purchase Makes an Impact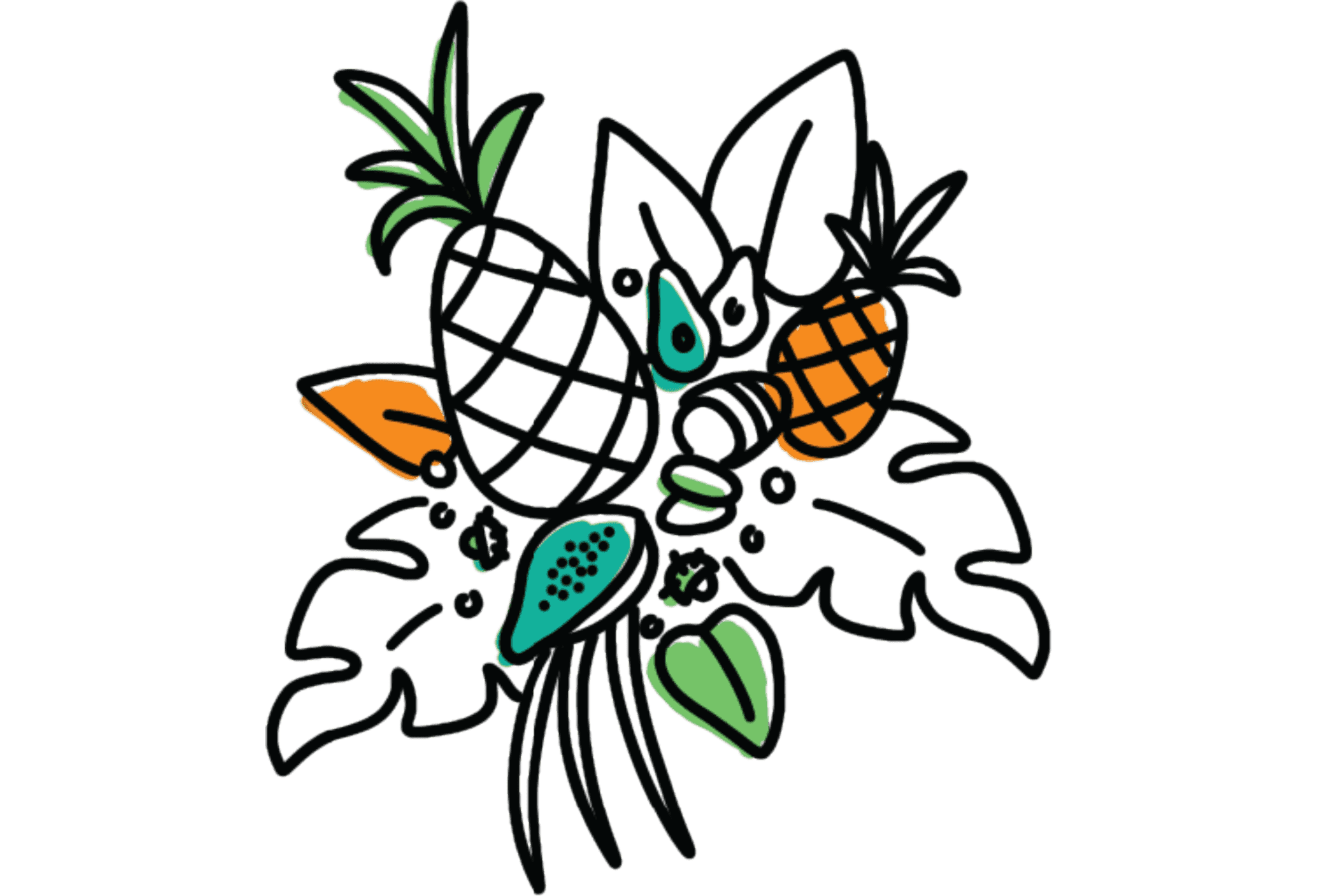 As of 2022, HFWF has raised over $3.5 million for nonprofit culinary, agricultural, community and aina-based organizations statewide since 2011.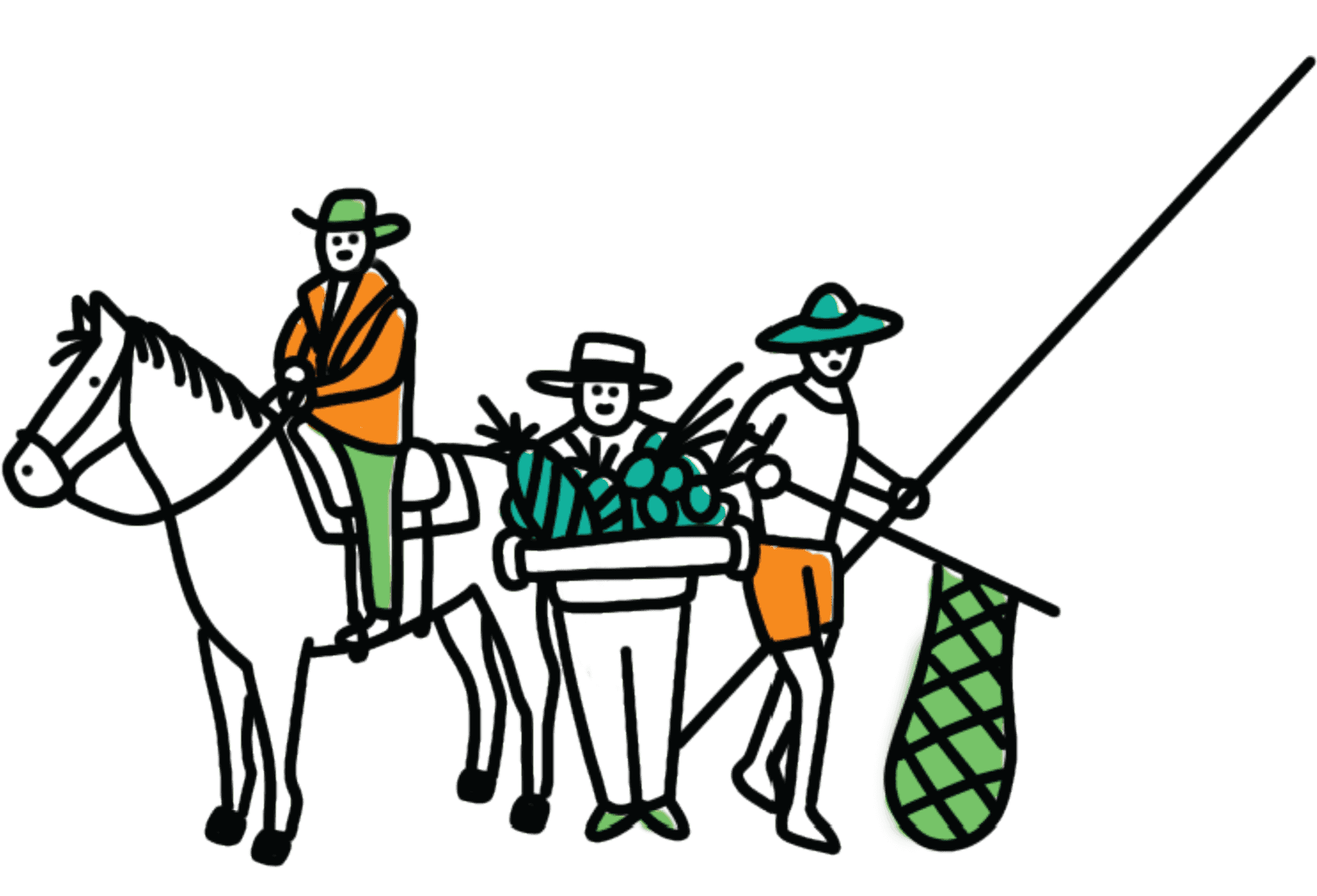 HFWF ticket purchases go towards supporting the farmers, ranchers, and fishermen of Hawaii, as well as investing in our up-and-coming chef talent at local culinary colleges and agricultural education for children.
Hawaii Food & Wine Festival recognizes the use of diacritical markings in the modern orthography of Hawaiian language including the 'okina ['] or glottal stop, and the kahakō [ā] or macron. However, in order to ensure the best online experience visitors to our website, these markings may be omitted throughout our site. We thank you for your understanding.