STAY TUNED FOR EVENTS THROUGHOUT THE YEAR!
TALK STORY WITH US: MAY 20, 2021
What is your FOODPRINT?
The choices we make at every meal affect our environment, and these impacts of food are often overlooked. Our modern global food supply chain has implications for transportation, energy,
labor
and water – all of which contribute to the carbon footprint we leave behind. How do we balance the world's hunger for diverse foods while reducing climate change, preserving our precious ocean resources, and saving our enviro
n
ment?
Join HFWF as we rediscover the 'ai in 'āina. Seth Goldman, founder and Chief Change Agent of Eat the Change, along with otherthought leaders, discuss ways in which we can reduce our foodprint.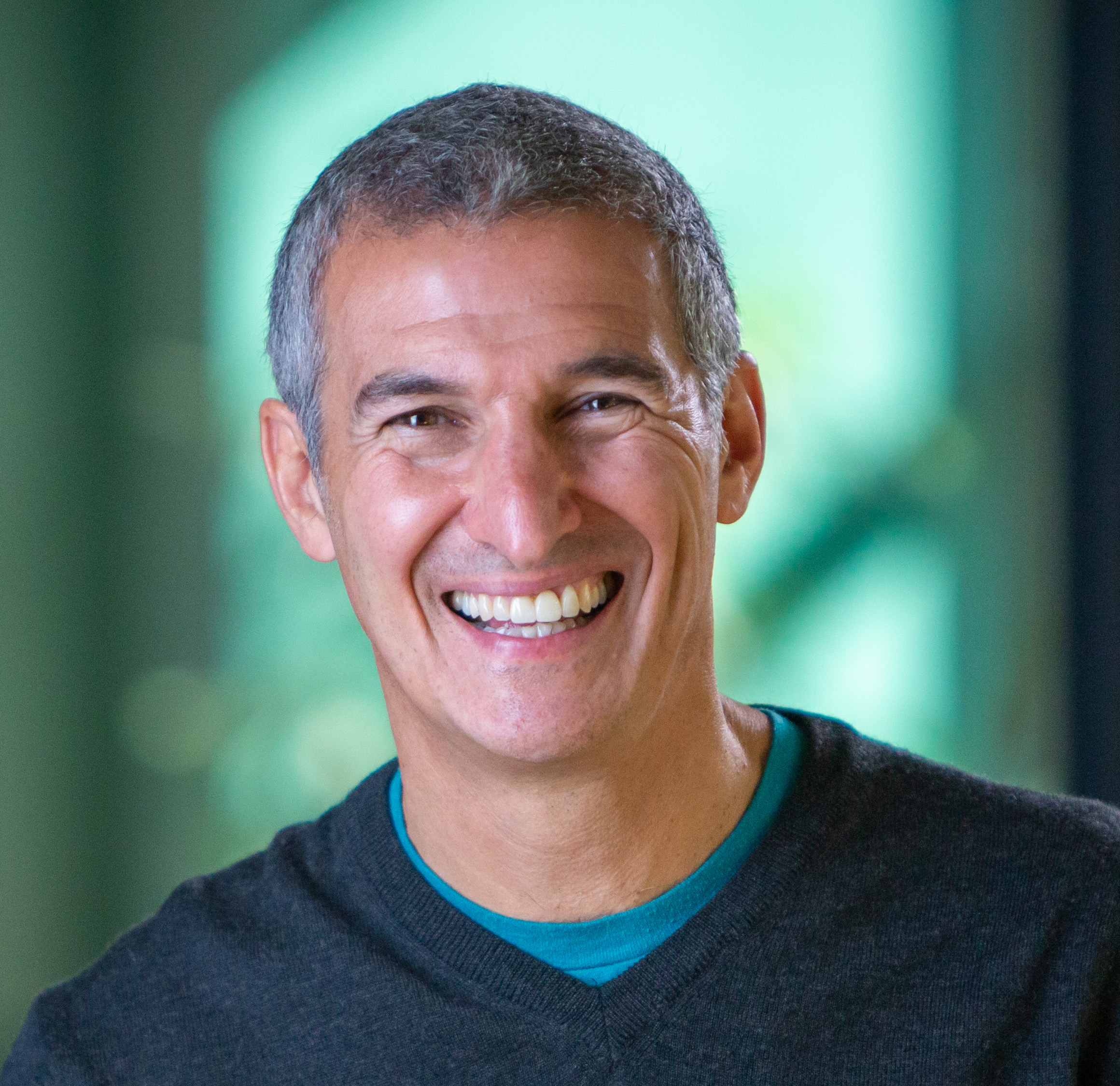 Seth Goldman
Co-Founder & CEO
Eat the Change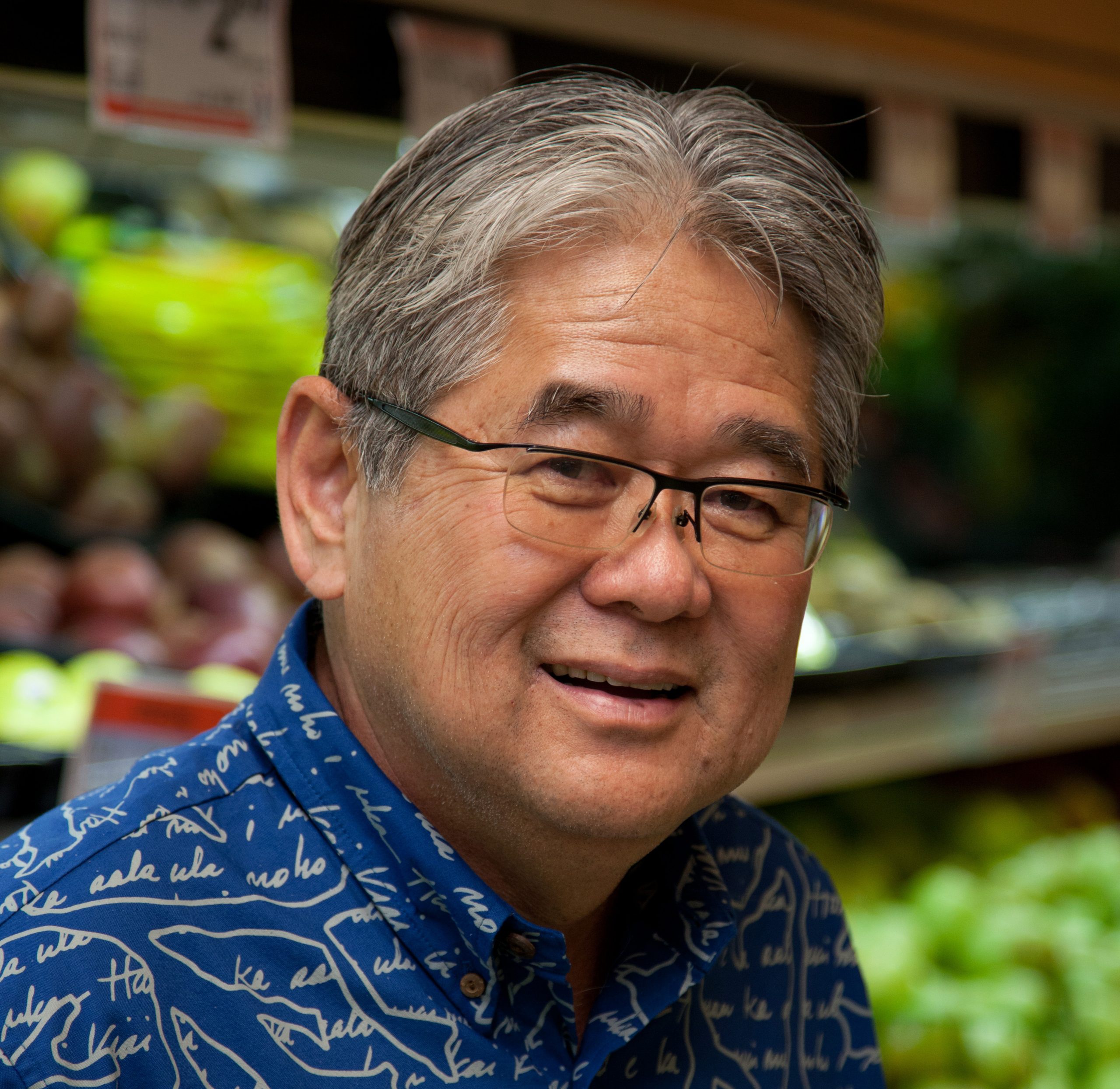 Derek Kurisu
Executive Vice President
KTA Super Stores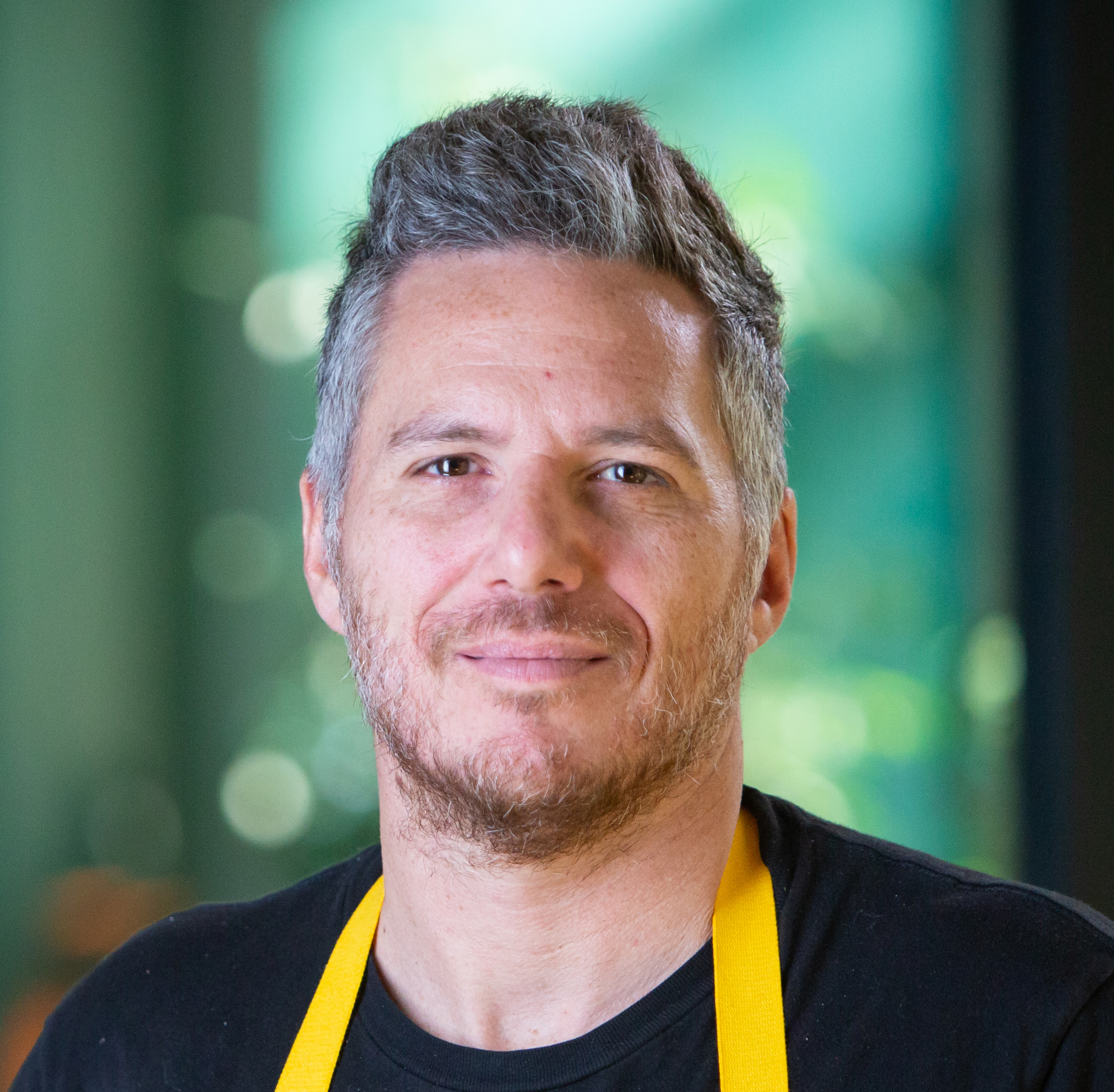 Spike Mendelsohn
Co-Founder & Chef
PLNT Burger and Eat the Change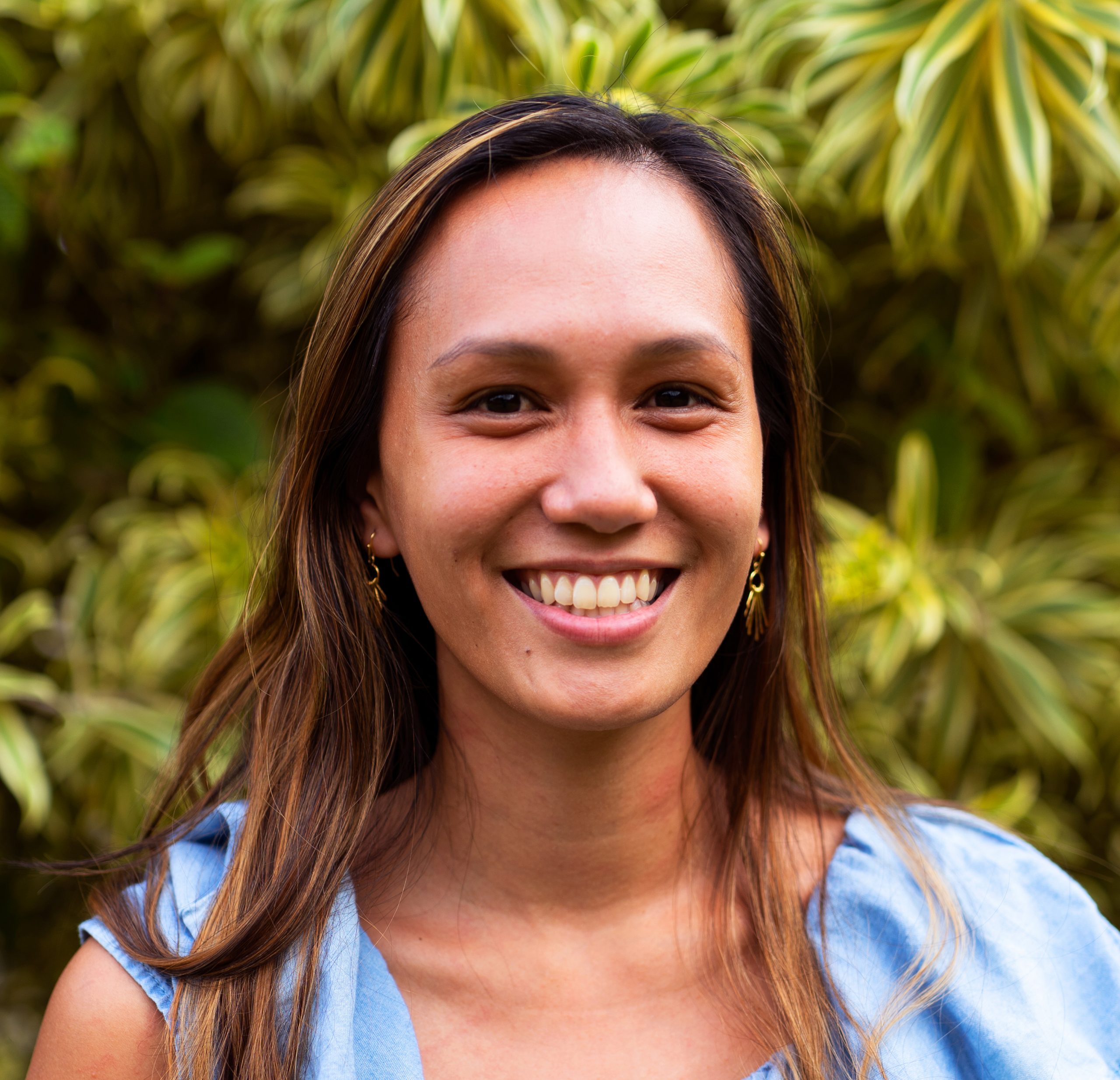 Krisha Zane
Program Director

Ku-A-Kanaka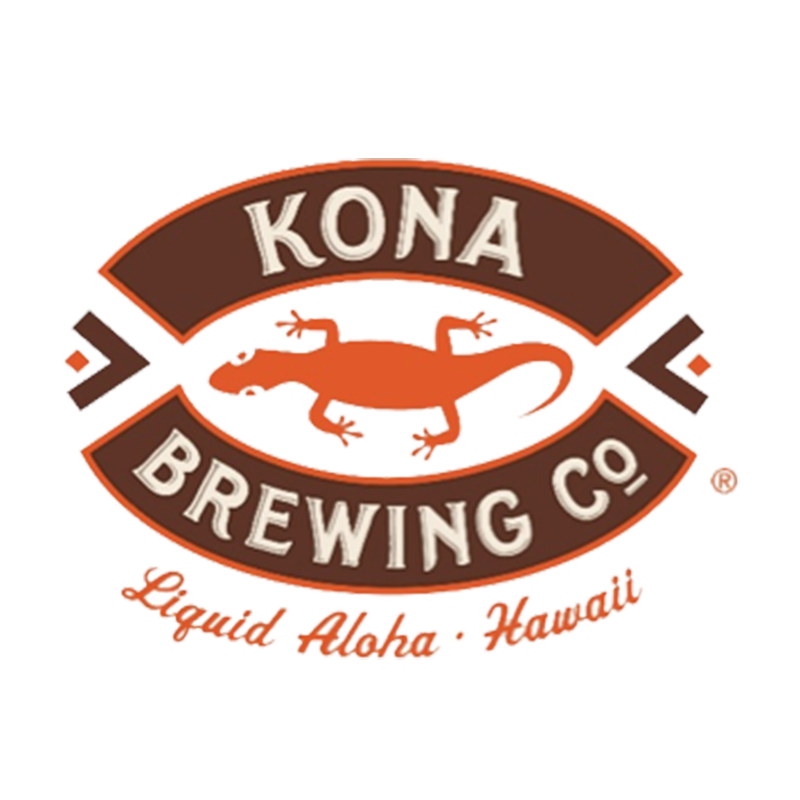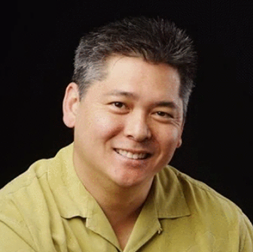 Devon Nekoba
Radio DJ
94.7 KUMU