STAY TUNED FOR EVENTS THROUGHOUT THE YEAR!
TALK STORY WITH US: MARCH 4, 2021
After nearly a year of quarantine, government-mandated restaurant closures, enhanced sanitization practices, employment struggles, and social distancing, what will the restaurant experience look like this year?
Join us on Thursday, March 4 to hear what the experts have to say about what the food, beverage and hospitality industries will look like in 2021 and enjoy a virtual wine tasting from Ste. Michelle Wine Estates.
Dr. Tim Ryan
President
Culinary Insititute of America
Chris Kajioka
Chef/Restaurateur
Miro Kaimuki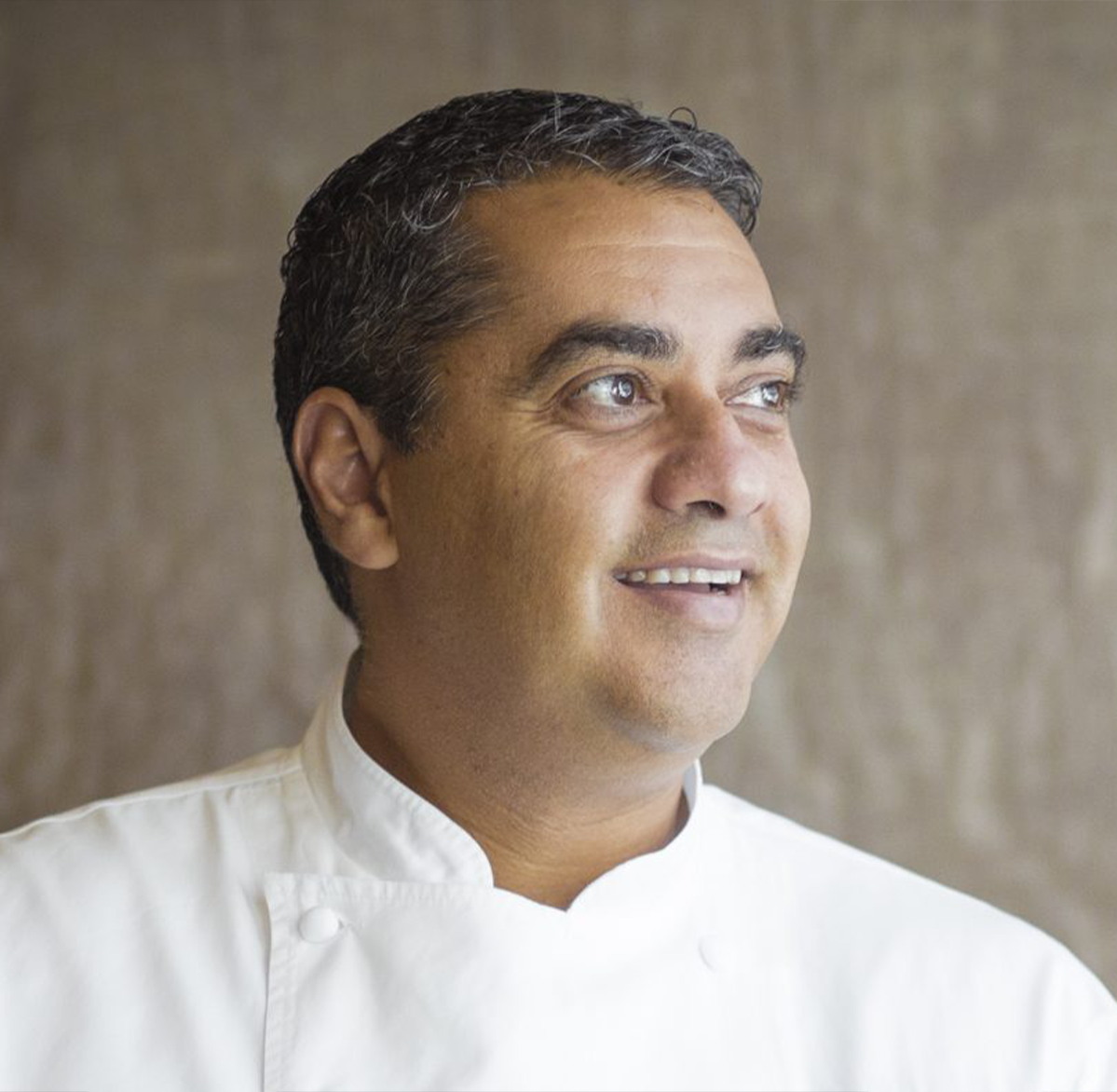 Michael Mina
Chef/Restaurateur
Mina's Fish House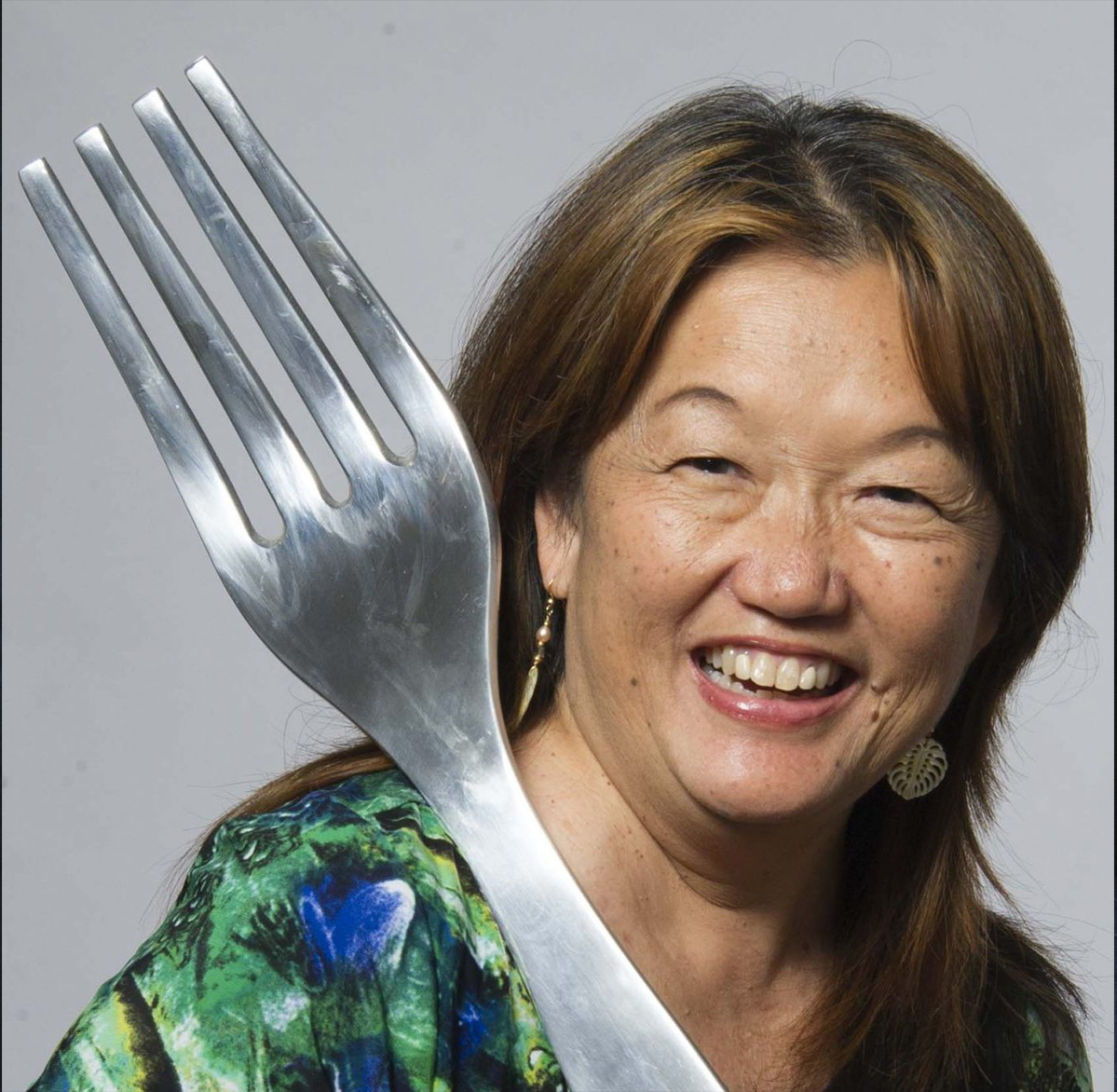 Betty Shimabukuro
Crave Editor
Honolulu Star-Advertiser
Young Yun
Executive Director
Ment'or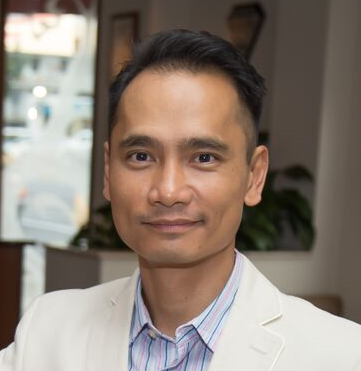 Roberto Viernes
Ste. Michelle Wine Estates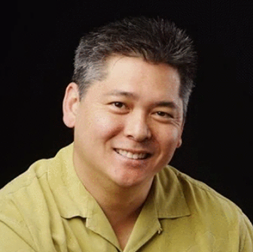 Devon Nekoba
Radio DJ
94.7 KUMU