JOIN US!
THIRTEENTH ANNUAL HAWAII FOOD & WINE FESTIVAL
ISLAND OF HAWAII – OCTOBER 20-21, 2023
OAHU – NOVEMBER 2-5, 2023
KAANAPALI, MAUI – SPRING 2024
TICKETS ON SALE NOW!
Hawaii's largest food and wine festival brings together 150+ global tastemakers—Michelin-starred chefs, celebrated winemakers and master mixologists—to showcase the best of Hawaii's local ingredients!
Tickets are selling fast, get your tickets today!
SUPPORT OUR MAUI COMMUNITY
The Kokua Restaurant & Hospitality Fund for Maui will provide immediate assistance to the hardworking restaurant, bar and hospitality workers displaced by the devastating wildfires that have impacted West Maui communities from Lahaina to Kapalua.
Together with your support, we can make a profound impact on the lives of our restaurant and hospitality workers who have played an integral role in shaping Maui's vibrant culinary scene and tourism industry.
LIMITED TICKETS AVAILABLE!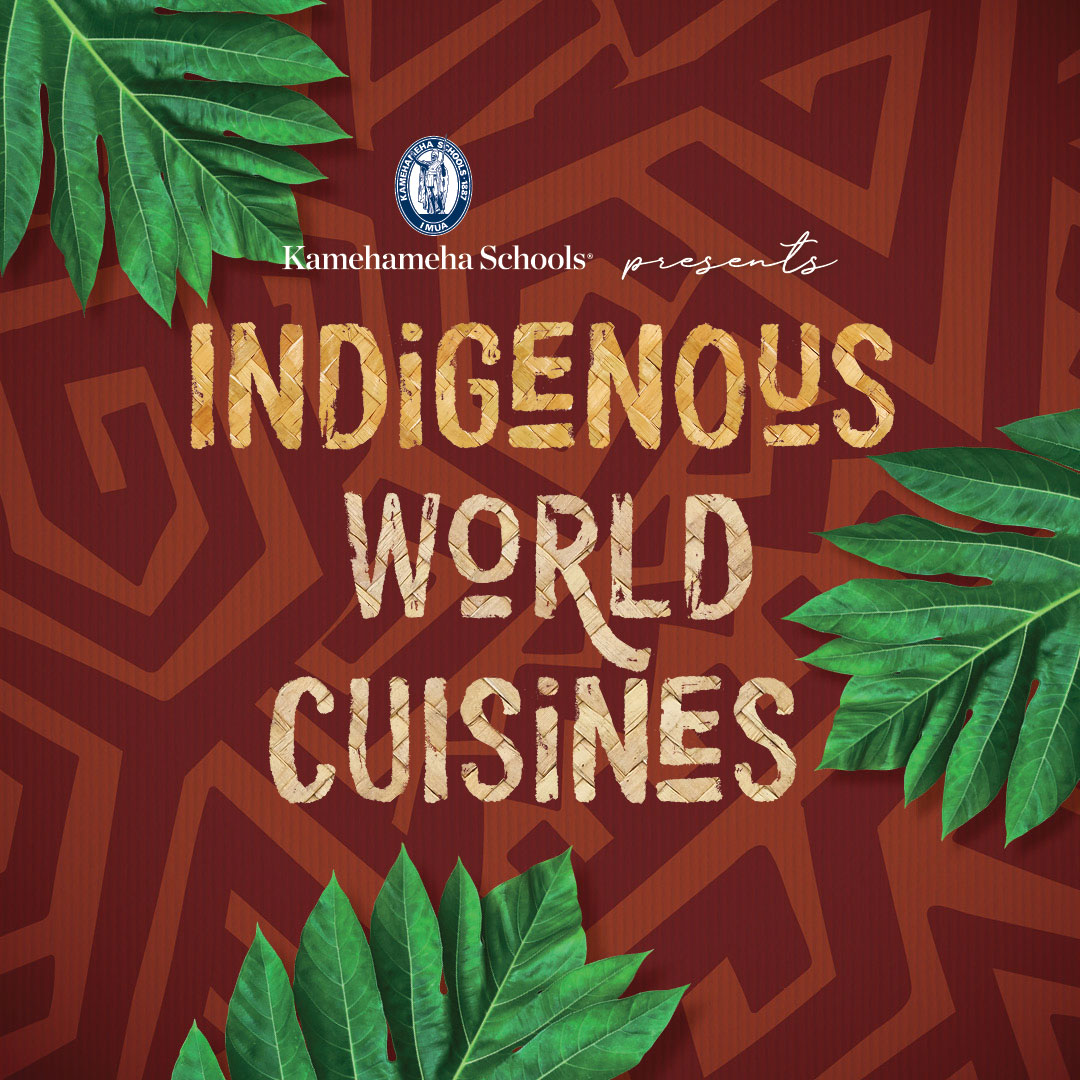 Friday, October 20 | 6:00 – 9:00 P.M.
Mauna Kea Beach Hotel
Embark on a one-of-a-kind culinary journey with 10 esteemed chefs showcasing their talents by using indigenous ingredients and cooking traditions that offer a glimpse into the culture and history of their respective regions. Expand your tastebuds with creative dishes that reclaim important ancestral food knowledge once lost.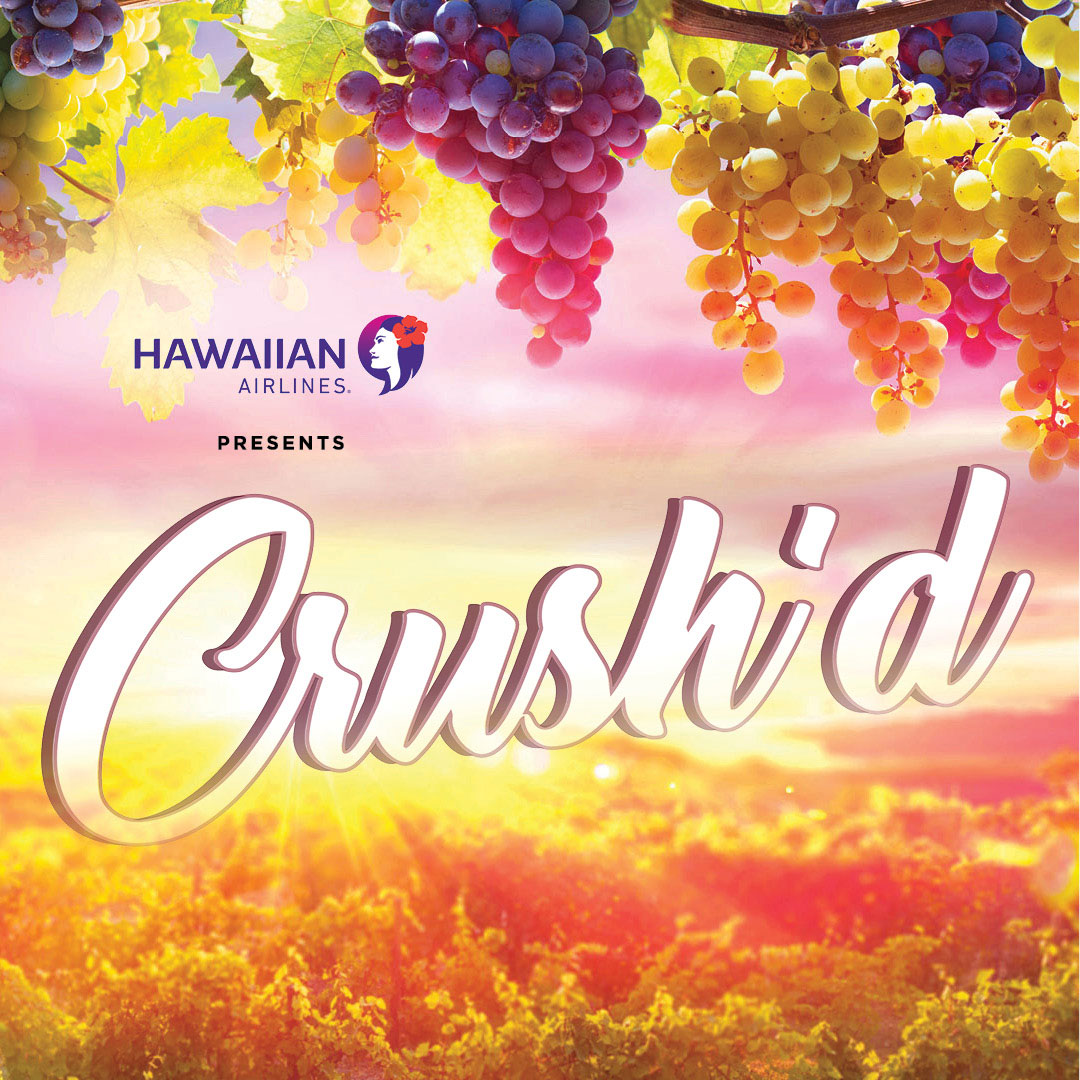 Friday, November 3 | 6:00 – 9:00 P.M.
Hawaii Convention Center
General Admission and Priority Access tickets are SOLD OUT!
The annual wine-centric grand tasting returns with dozens of acclaimed winemakers and world-renowned chefs for a night that celebrates varietals from wine countries near and far!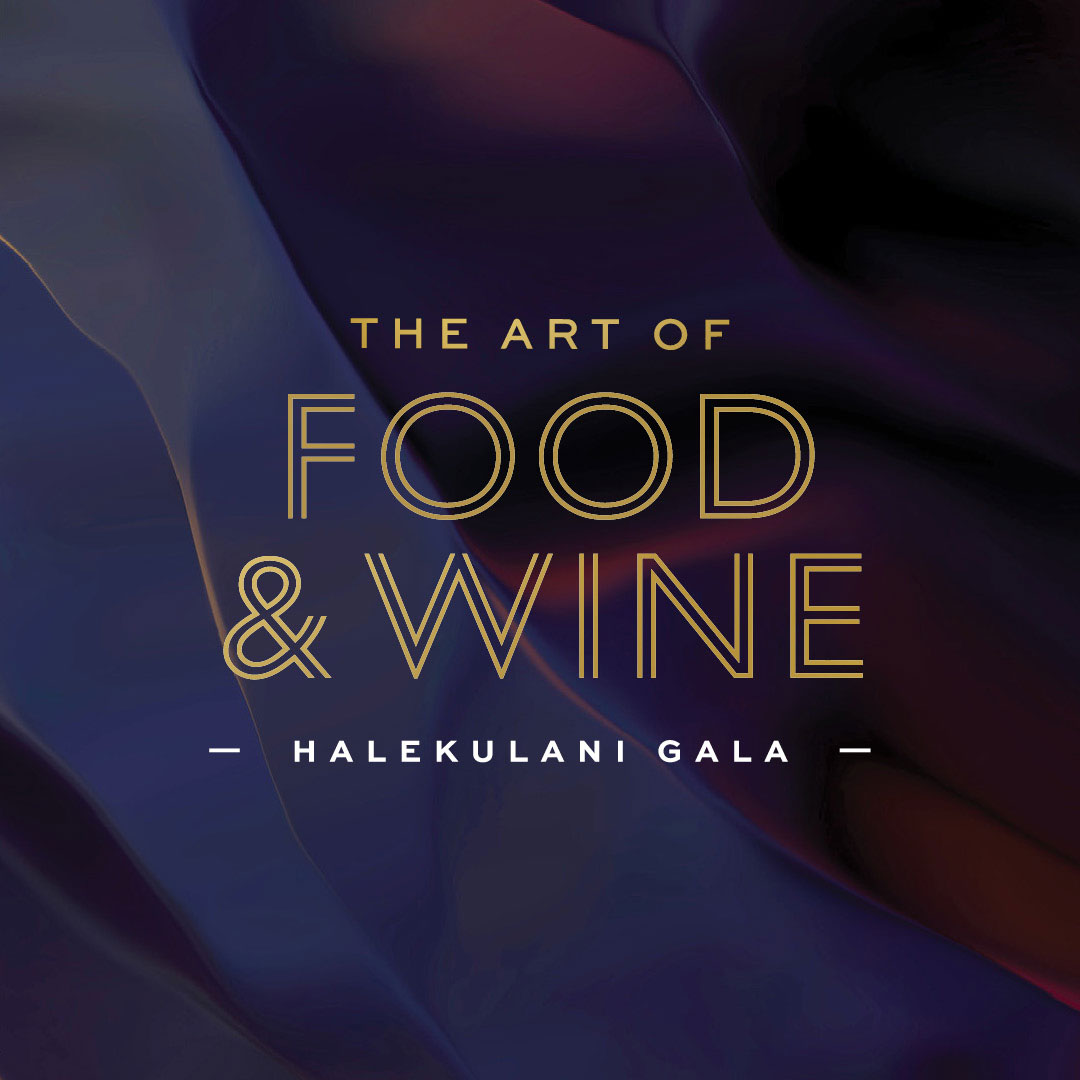 Sunday, November 5
Cocktail Reception at 5:00 P.M. | Dinner at 6:00 P.M.
Halekulani
Award-winning masters of their craft join forces to create an artfully designed five-course dinner with fine wine pairings that engage all the senses. We bring the gallery to you as you dine among a specially curated showcase of NEW art by local artists, inspired by the evenings chef talent.
Hawaii Food & Wine Festival recognizes the use of diacritical markings in the modern orthography of Hawaiian language including the 'okina ['] or glottal stop, and the kahakō [ā] or macron. However, in order to ensure the best online experience visitors to our website, these markings may be omitted throughout our site. We thank you for your understanding.