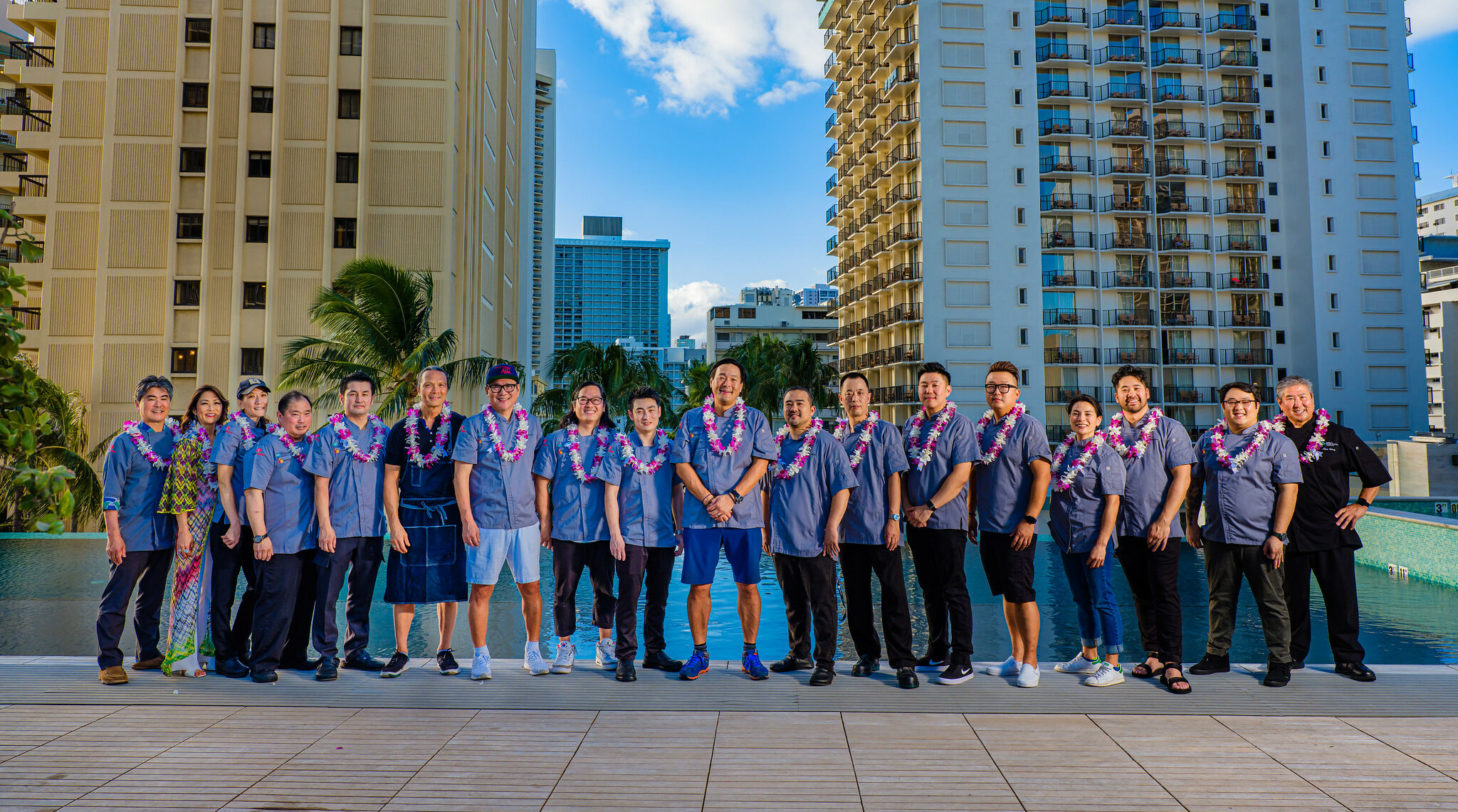 After several years of hybrid events, virtual demonstrations and more, food festivals across the country are gearing up to deliver diners around the world with unique experiences that reflect the local culinary scene. Despite the growing menu of various food festivals to choose from, Hawaii Food & Wine Festival continues to be named on "Best Of" festival lists for local residents and travelers alike! See why these five sources recommend planning your travel, or staycation, around our 2022 Festival events.
MODERN LUXURY HAWAII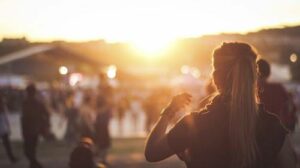 "Boasting over 150 internationally renowned chefs, winemakers and mixologists, this can't-miss festival meets its goal of putting Hawaii's culinary scene on the world stage."—Modern Luxury Hawaii 
EAT THIS,
NOT THAT!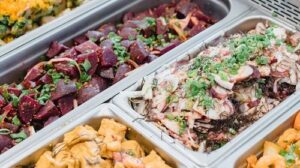 "The festival highlights local chefs using local ingredients to show off traditional Hawaiian cuisine in new and upscale ways."—Eat This, Not That!
LIFEHACKER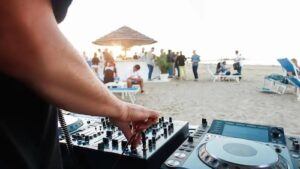 "So popular they have to hold it three times within a month, the Hawaii Food & Wine Festival is all about the pleasures of the table."—Lifehacker
SALON PRIVÉ MAGAZINE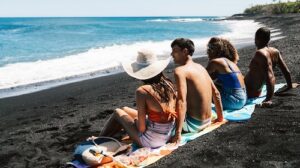 "Events that feature local foods and agricultural products attract both locals and visitors. Food festivals are a definitive way of getting to know the islanders' tastes and preferences."—Salon Privé Magazine
SMART MEETINGS
"2022 on the island of Oahu in particular is looking to be a year replete with music, entertainment and—of course—food."—Smart Meetings