ELEVENTH ANNUAL HAWAII FOOD & WINE FESTIVAL
OCTOBER 1 – DECEMBER 11, 2021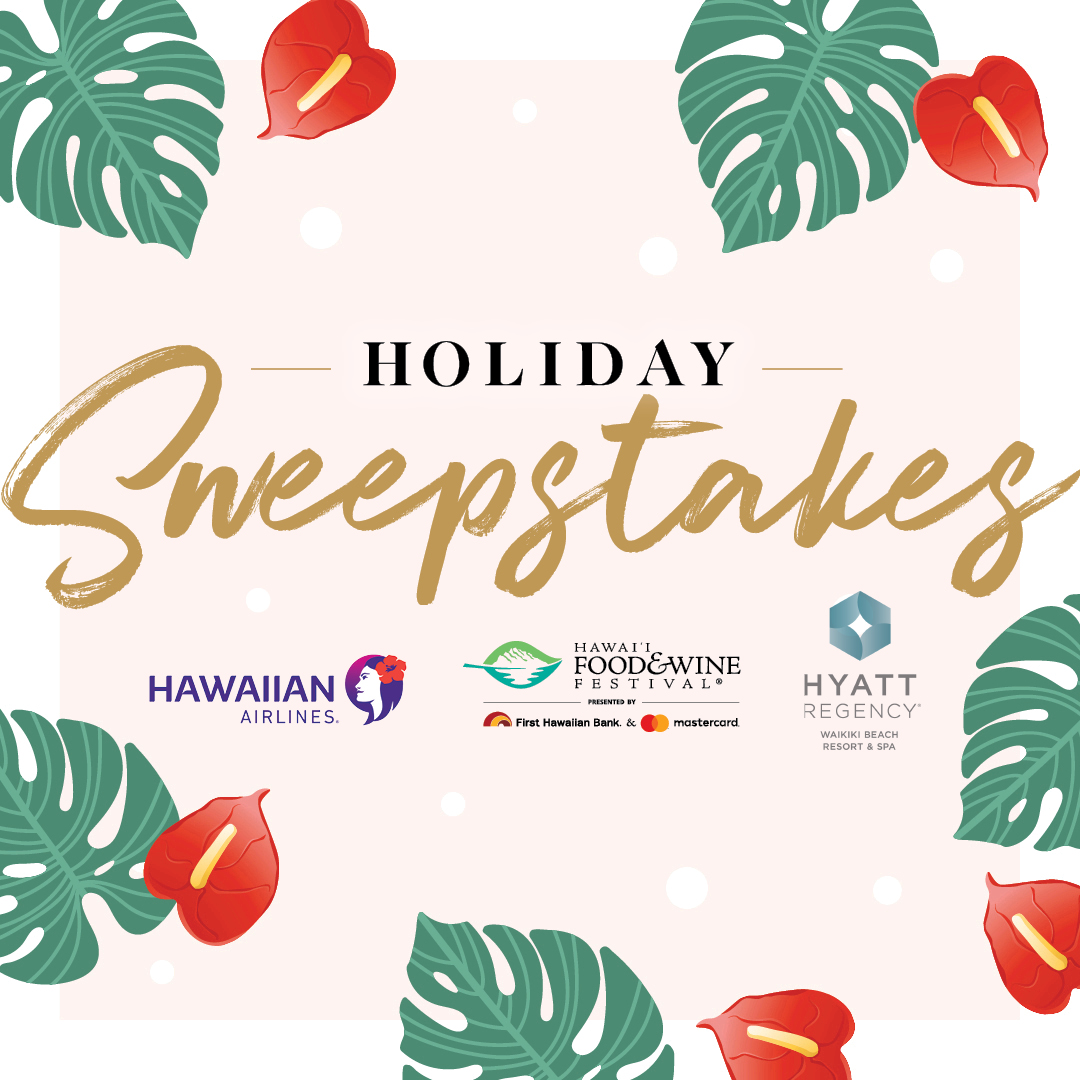 ENTER TO WIN:
160,000 Hawaiian Airlines HawaiianMiles for travel to Hawaii
Four night stay at Hyatt Regency Waikiki Beach Resort and Spa
Two tickets to the 2022 Twelfth Annual Hawaii Food & Wine Festival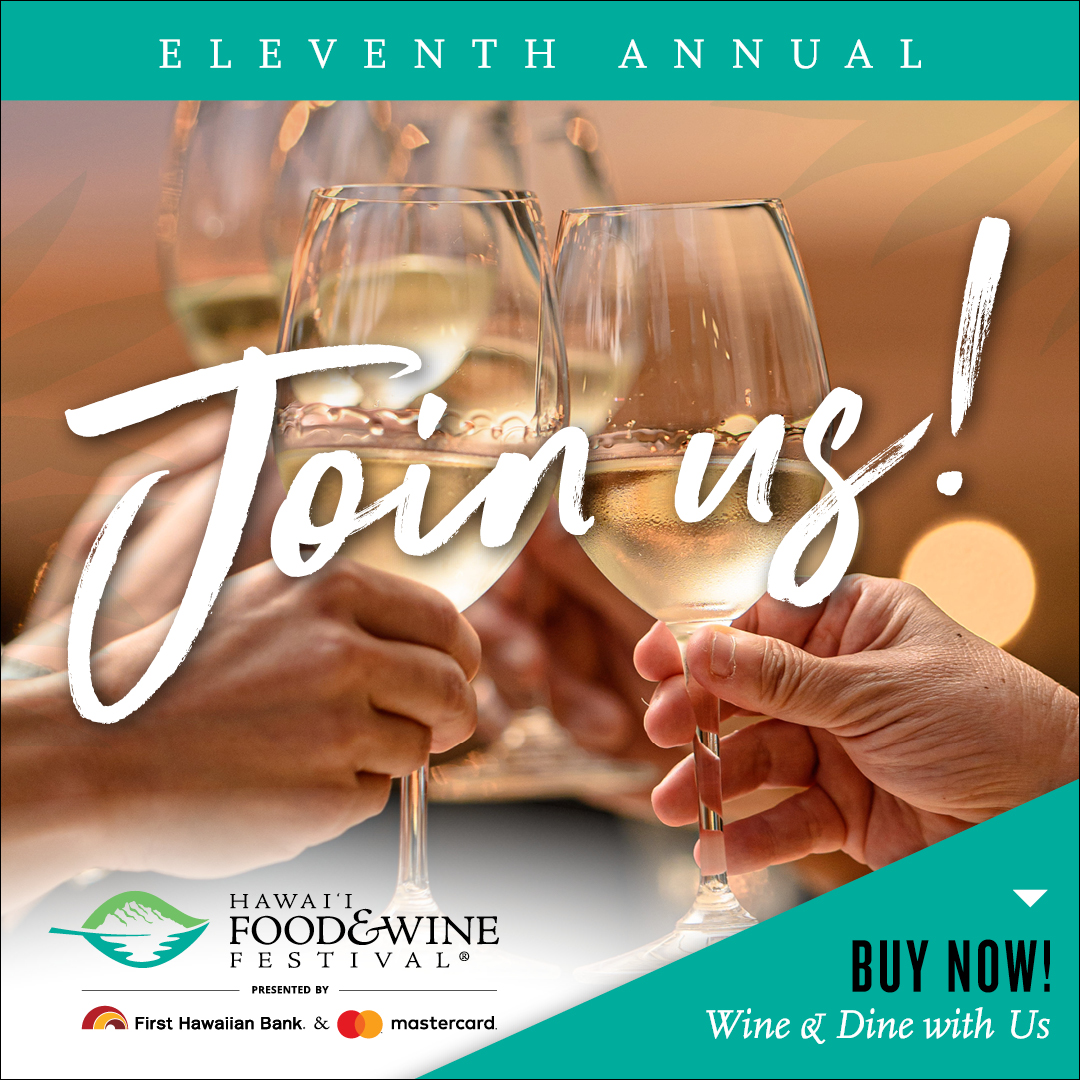 Sweeten up your holidays with Hawaii Food & Wine Festival!
Limited tickets remain for Oahu and Maui events this month. Don't miss your opportunity to attend the premier epicurean destination event in the Pacific!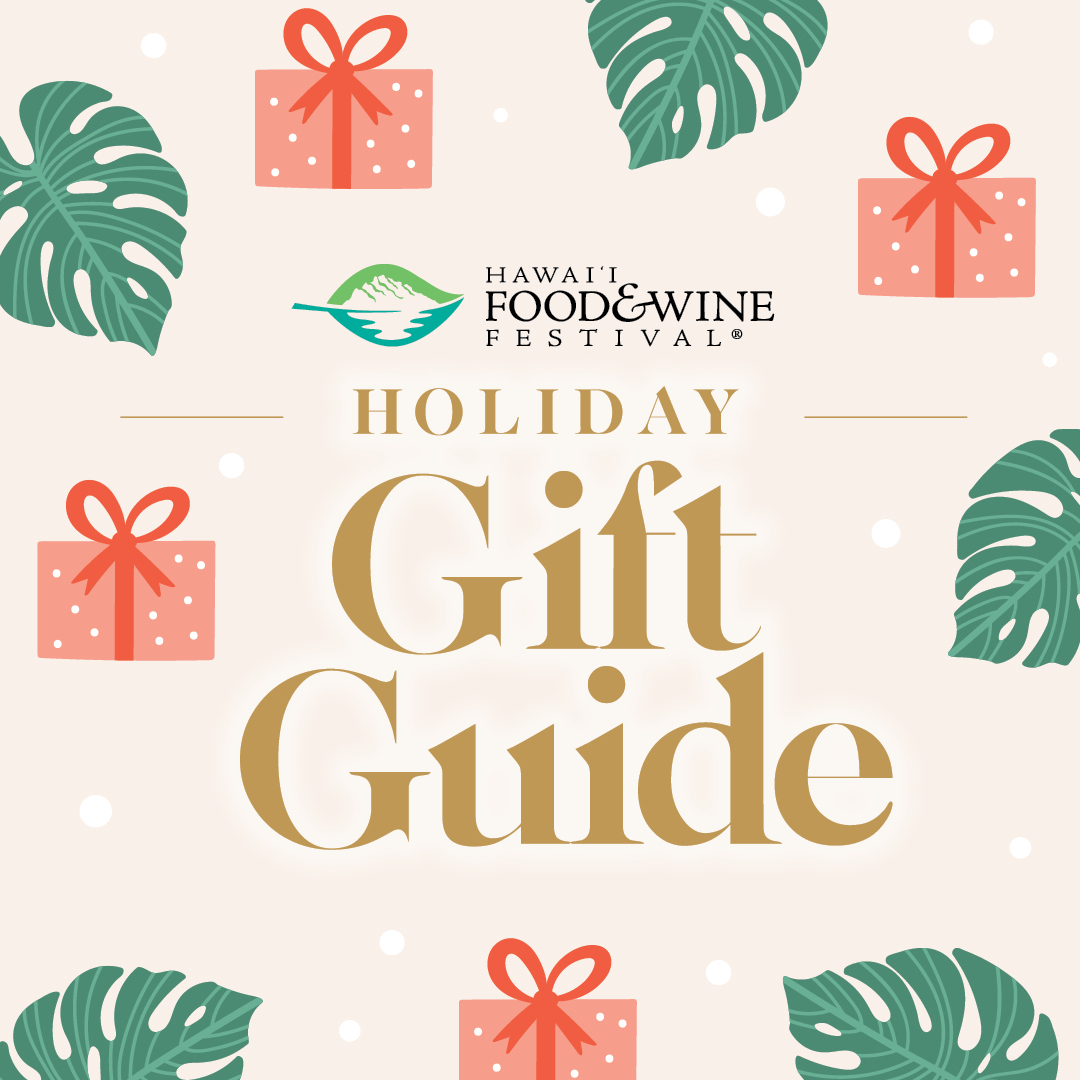 Introducing the #HFWF21 Holiday Gift Guide, a curated selection of gifts sure to please anyone on your list. Shop gourmet chocolate and coffee, fresh island produce, luxury eyewear, beloved baked goods and much more.
Island of Hawaii – October 1-2, 2021
Oahu – October 14-24 and November 11-14, 2021
Maui – December 8-11, 2021
Join us for the Eleventh Annual Hawaii Food & Wine Festival featuring 17 events and 67 world-class chefs from Hawaii and the mainland U.S.
With safety continuing to be a top priority, HFWF will host smaller collaboration events and use its platform to foster a greater appreciation for Hawaii's natural resources by educating residents and visitors about our collective responsibility to "Malama Aina"—to care for the land.
LEARN MORE ABOUT THE
ELEVENTH ANNUAL HAWAII FOOD & WINE FESTIVAL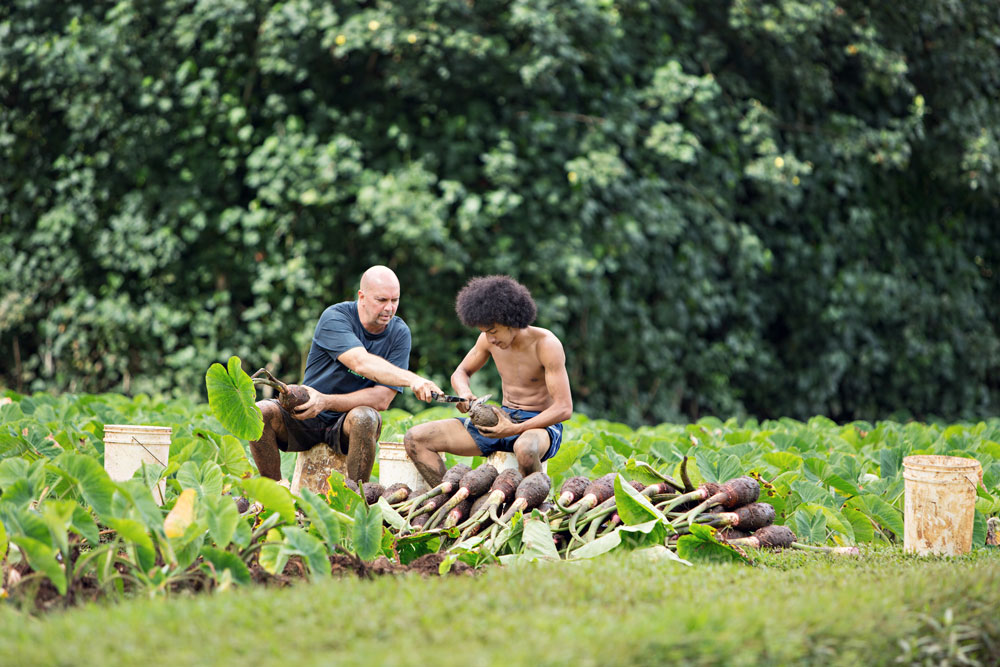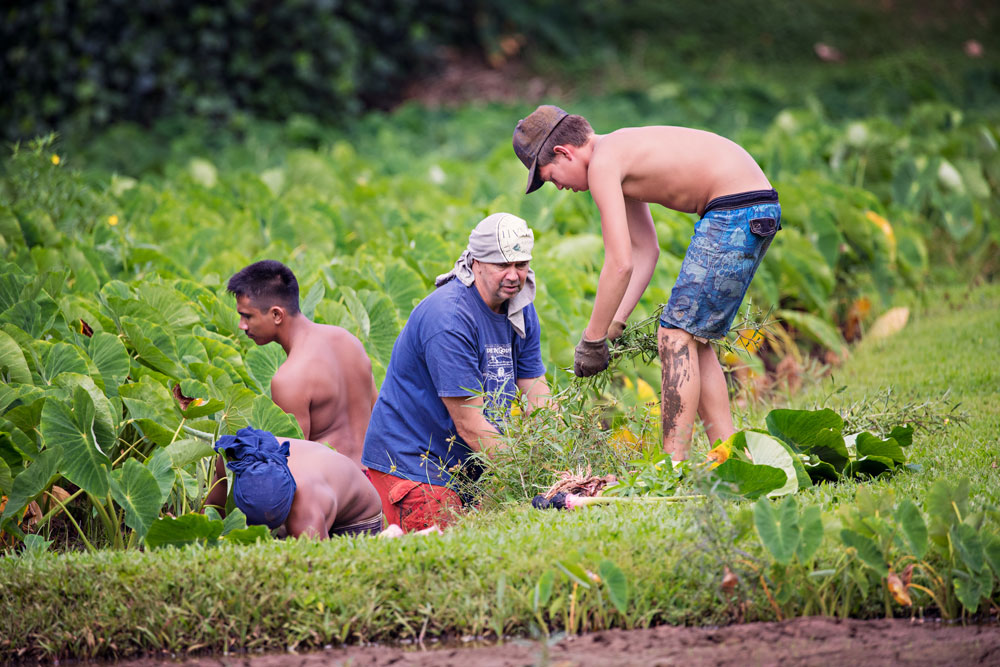 In 2021, Hawaii Food & Wine Festival spotlights its overarching theme, "Taste Our Love for the Land," which promotes Hawaii's local agricultural and fishing industries by producing world-class culinary experiences that also give back. The vision is to use the Festival's platform to encourage residents and visitors alike to care for Hawaii, our culture and our natural environment.
Ticket purchasers will have exclusive opportunity to Malama Aina or care for the land with HFWF talent-led volunteer activities that will be tied to the Festival's events and partners. Malama Aina will allow our HFWF talent as well as our attendees to dive deeper into the history and culture of the islands, creating a stronger connection and appreciation for the islands.