Twelfth Annual Hawaii Food & Wine Festival
October 21 – November 6, 2022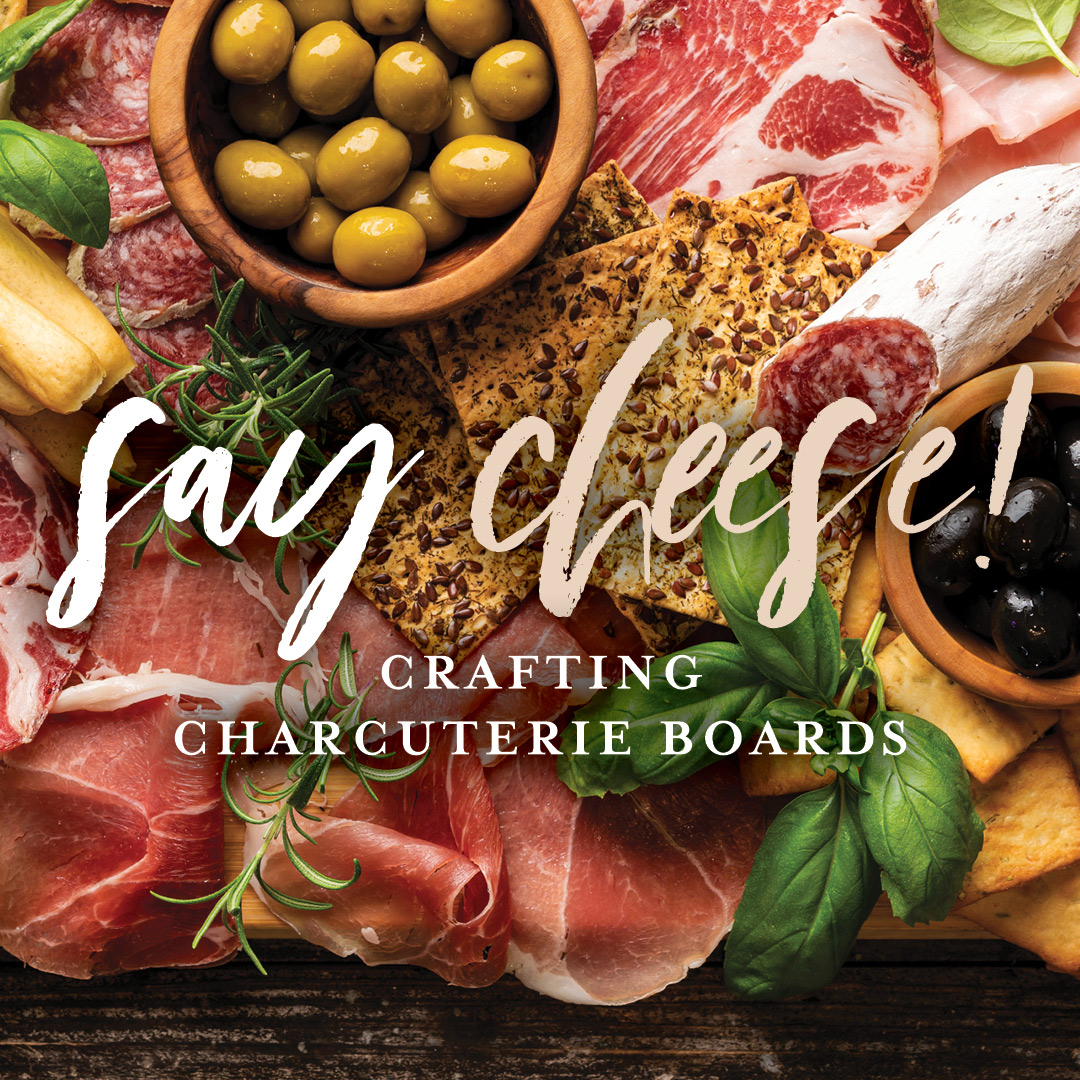 Sweet dreams are made of cheese!
From how to fold your charcuterie like the pros to the perfect accoutrements—including local specialty products—and garnishes to fill your board, you'll build your own platter from start to finish and take it home on a special commemorative Hawaii Food & Wine Festival wooden cheese board. Paired accoutrements will include Rare Hawaiian Honey Company White Kiawe Honey, Farm Link Hawaii Beef Bresaola, Angel's Elk & Berkshire Pork Salami, Danielle Prosciutto, Coro Salami.
Plus, you'll swirl and sip a pair of wines that make for an un-brie-lievable pairing at your next dinner party as Master Sommelier Chris Ramelb shares the secrets to wine and cheese pairing!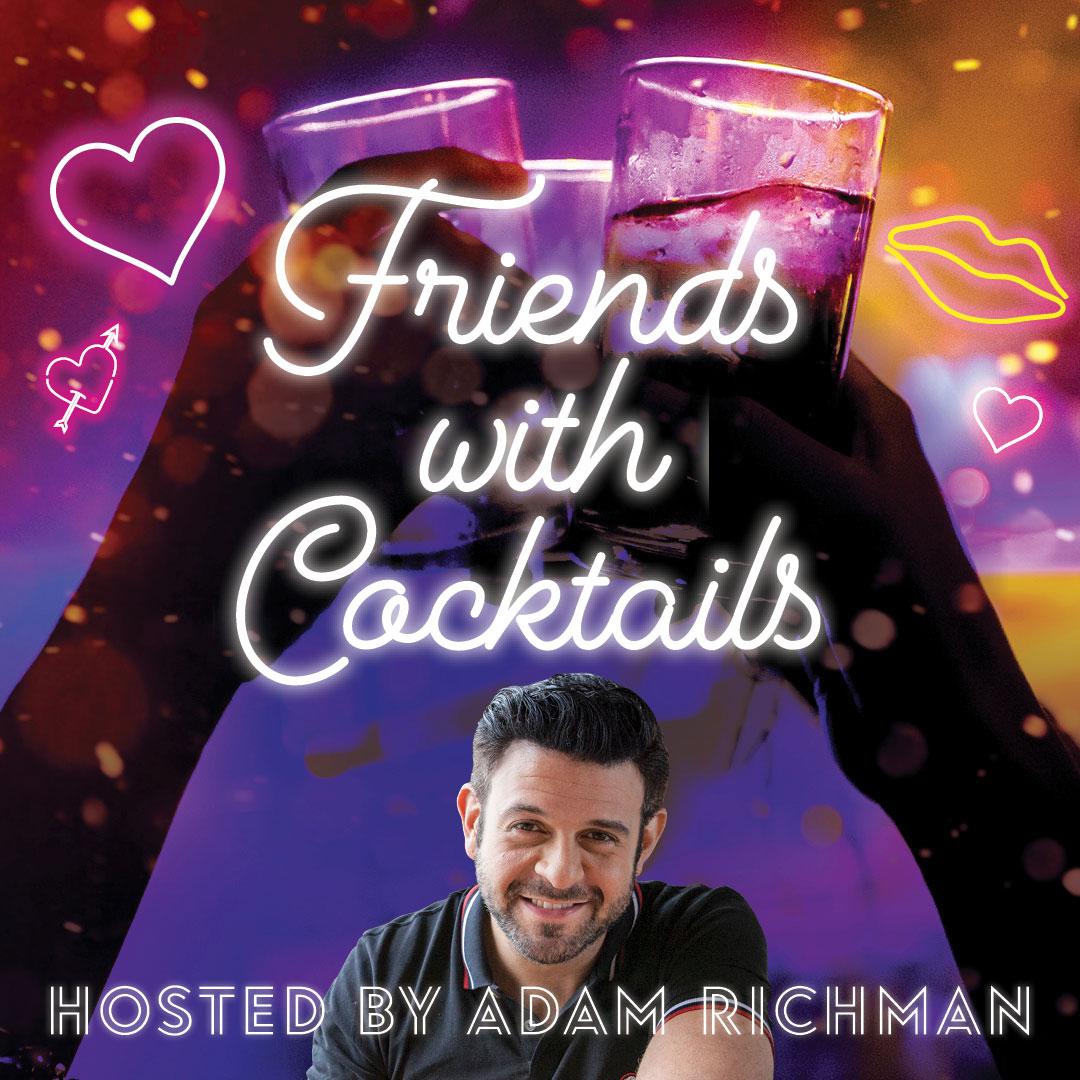 Keep the HFWF Party Going at Friends With Cocktails!
Join five top chefs, six master mixologists and celebrity food host Adam Richman of Man vs. Food fame, for this after-hours soirée that can't be missed!
Sip specialty craft cocktails from the mixologists behind some of the best bars in New York, San Francisco, DC and Hawaii, Faye Chen, Art Deakins, Kevin Diedrich, Lauren Paylor O'Brien, Andy Seymour and KJ Williams. Enjoy next-level bites from local top chefs Ki Chung, Sheldon Simeon and Jeff Szombaty, as well as the nation's hottest eateries led by chefs Ria Dolly Barbosa and Esther Choi. Plus, mix and mingle with your favorite HFWF chefs from other line ups! 
JOIN US!
For the Twelfth Annual Hawaii Food & Wine Festival this fall. HFWF22 returns with grand tastings and culinary experiences not-to-be-missed!
Tickets are on sale NOW! For more information, click HERE.
RELIVE MEMORIES FROM HFWF21!
From chef collaborations and grand tastings with more than 70 chefs from across the country, to deepening our mission to "Taste Our Love for the Land" with new hands-on Malama Aina volunteer experiences, get a look at highlights from the Eleventh Annual Hawaii Food & Wine Festival. See how your support and ticket purchases directly impact our local community!
Be sure to "like" and "subscribe" to our YouTube channel.
Hawaii Food & Wine Festival recognizes the use of diacritical markings in the modern orthography of Hawaiian language including the 'okina ['] or glottal stop, and the kahakō [ā] or macron. However, in order to ensure the best online experience visitors to our website, these markings may be omitted throughout our site. We thank you for your understanding.