TRIBUTE DINNER HONORING MICHAEL GINOR
Friday, April 7
6:00 P.M.
Halekulani
Celebrate the life of chef Michael Ginor with a tribute dinner that highlights his signature ingredients, foie gras and duck, to benefit the Michael Ginor Scholarship Fund.
SUPPORT THE MICHAEL GINOR SCHOLARSHIP FUND
The Michael Ginor Scholarship Fund will honor Ginor's culinary legacy and philanthropic spirit with a perpetual scholarship providing opportunities for Hawaii's culinary students to stage at his Hudson Valley Farm or Restaurant LOLA in New York and gain a global perspective on food—something Ginor prided himself on sharing through his culinary travels.
SAVE THE DATE!
The Thirteenth Annual Hawaii Food & Wine Festival returns this fall with grand tastings and culinary experiences not-to-be-missed!
KAANAPALI, MAUI – OCTOBER 13-15, 2023
ISLAND OF HAWAII – OCTOBER 20-21, 2023
OAHU – NOVEMBER 2-5, 2023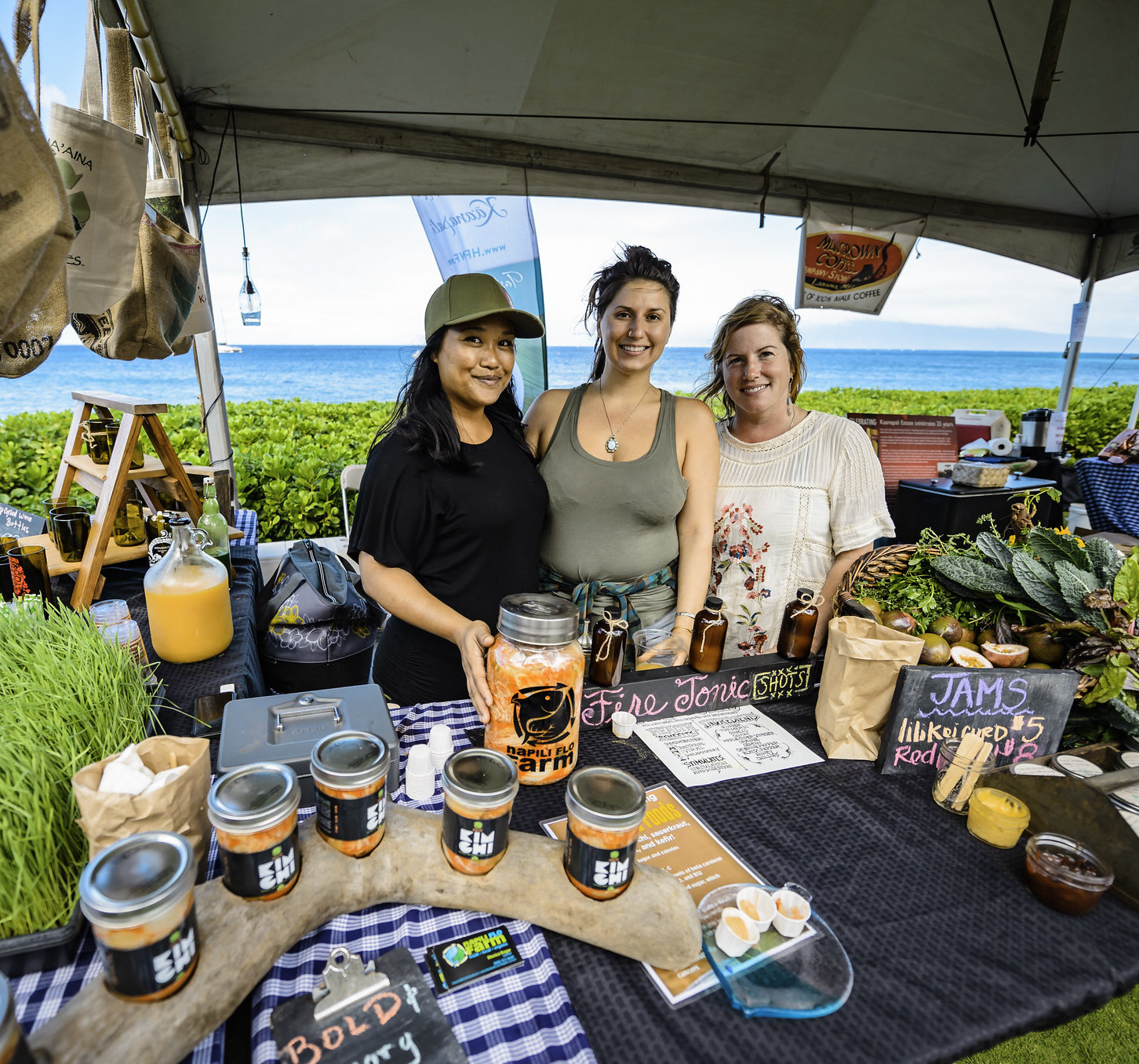 Be one of 15 local entrepreneurs utilizing Hawaii-grown, raised or caught ingredients to incubate your cottage industry, consumer packaged good (CPG) or value-added product in Hawaii Ag & Culinary Alliance's® From Cottage Industry to Commercial Enterprise Program in partnership with Leeward Community College this January.
 Applications due March 31, 2023
Last year, fifteen participating chefs of the Twelfth Annual Hawai'i Food & Wine Festival got up close and personal with 150,000 Hawaiian Kanpachi at Blue Ocean Mariculture off the coast of Kona. Watch to explore the only open-ocean mariculture facility in the U.S. with Chef Chris Cosentino and other #HFWF22 chefs! 
Be sure to "like" and "subscribe" to our YouTube channel.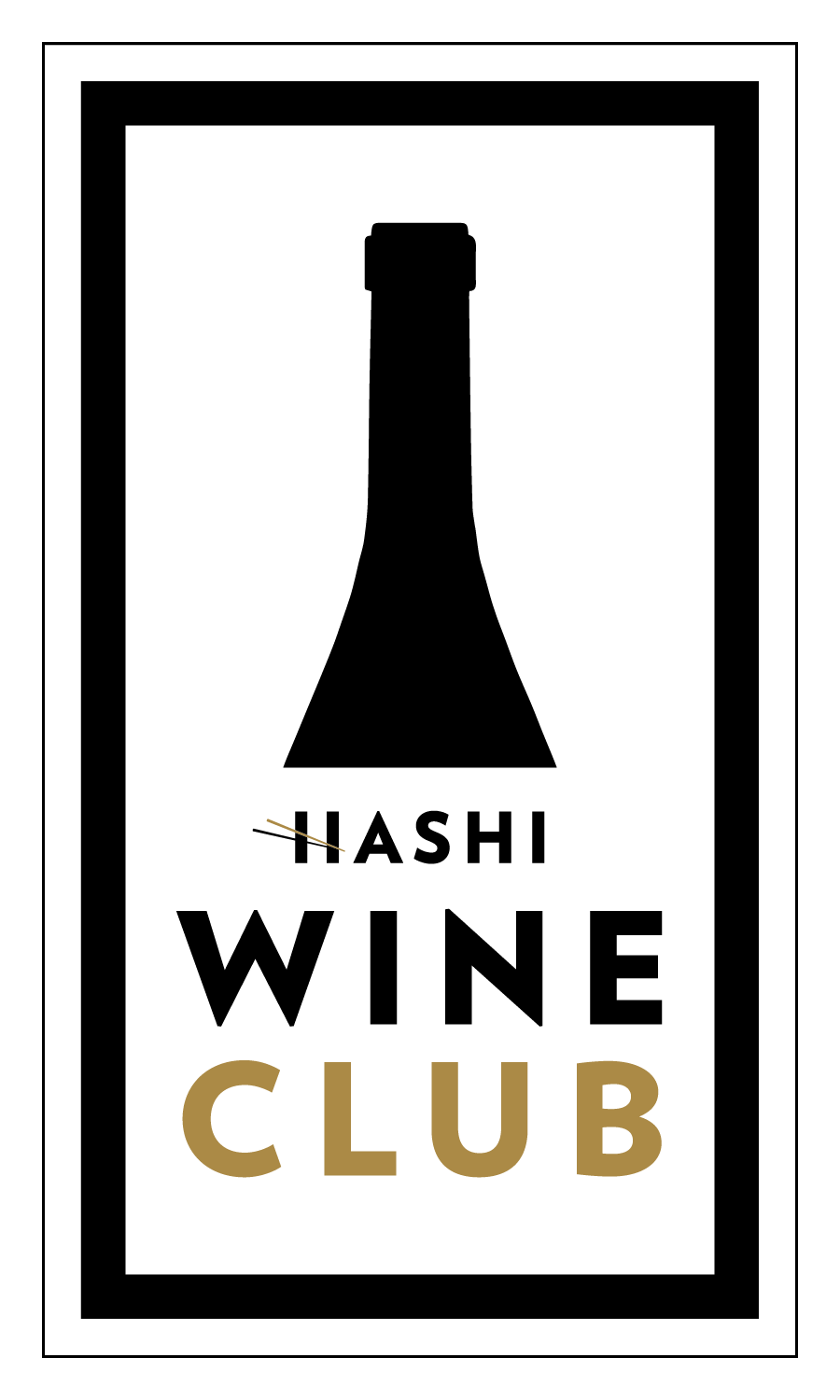 Join HASHI Wine Club, a unique quarterly wine subscription through HASHI Life and Kakaako Wine that delivers premium bottles curated by Hawaii Food & Wine Festival-approved experts from around the world, with exclusive benefits just for wine club members. Plus, a portion of proceeds from each box will be donated back to Hawaii Ag & Culinary Alliance!
PRE-ORDER YOUR MOTHER'S DAY BOX TODAY
Hawaii Food & Wine Festival recognizes the use of diacritical markings in the modern orthography of Hawaiian language including the 'okina ['] or glottal stop, and the kahakō [ā] or macron. However, in order to ensure the best online experience visitors to our website, these markings may be omitted throughout our site. We thank you for your understanding.