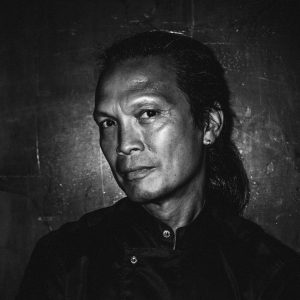 Susur Lee
Lee Restaurant - Ontario, Canada
Praised as one of the "Ten Chefs of the Millennium" by Food & Wine magazine, Susur Lee is still at the top of his game.
Between helming four restaurants in Toronto—Lee, Kid Lee & Lee Kitchen—and overseeing his prestigious TungLok Heen in Singapore, Lee makes numerous television appearances (Iron Chef America, Chopped Canada, Top Chef Masters, Master Chef Asia & Iron Chef Canada) and travels the globe as guest chef and consultant.
Lee was recently named an ambassador to Canada's 150th birthday celebrations, and was awarded the Lifetime Achievement Award by Canada's 100 Best. Balancing the epicurean traditions of China with the classical techniques of French cuisines, Lee improvises a daring and original culinary aesthetic.