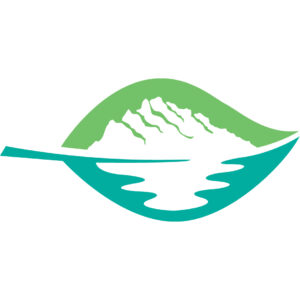 Raffaella Bologna
Braida Winery - Rocchetta Tanaro, Asti, Italy
Raffaella Bologna, together with her brother Giuseppe, is the owner of the Braida Winery in Rocchetta Tanaro, Asti. An Oenologist, she graduated at the Scuola Enologica di Alba in 1989, after several experiences and training collaborations in Italy and abroad. Today, Raffaella oversees the marketing and communication for Braida.
A Donna del Vino and a member of the Ordine dei Cavalieri del Tartufo e dei Vini di Alba, she is deeply in love with Barbera—whose magic she discovered in tasting a 1947 Balthazar vintage produced by her grandfather, Giuseppe Bologna. From that very first glass, her choice was to produce the wines of her area in the highest qualitative expression: mainly, Barbera, but also Grignolino d'Asti, Moscato d'Asti, Brachetto d'Acqui, and the white wines of the high hills of Langa, from Serra dei Fiori in Trezzo Tinella: Nascetta, Riesling, Chardonnay.
The contemporary concept of Barbera is owed to Braida—to the vision of Giacomo Bologna, consolidated by the constant work of Raffaella and Giuseppe. Bologna brothers have increased the vineyard owned by the company from the original 10 hectares, received by their father Giacomo, to the current 60 hectares, all trained by Guyot and worked by hand.
Today the company has a history of over 60 harvests and represents the main reference for Barbera and one of the most accredited entrepreneurial realities in the Italian wine sector, known throughout the world for iconic wines such as La Monella, Bricco dell'Uccellone, Ai Suma, expressions of the best "made in Italy". Raffaella Bologna works alongside her husband, Norbert Reinisch, who is the export manager for Braida.