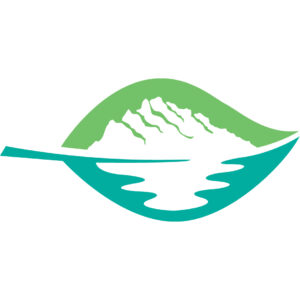 Norbert Reinisch
Braida Winery - Rocchetta Tanaro, Asti, Italy
Norbert Reinisch, born in Innsbruck, Austria, has been Braida's export manager since 2001. Over the years, Reinisch developed the international market for the winery based in Rocchetta Tanaro, Italy and today travels to 43 countries around the world as spokesperson for their excellent wines.
After training in the health sector, Reinisch practiced in the medical profession at the University of Innsbruck clinic until 1999, before turning his life upside down for the love of Raffaella Bologna.
In 1991 Norbert Reinisch attended Vinitaly for the first time as a wine lover to meet Giacomo Bologna, whom he had seen in the documentary DIE WEIN MACHER (Bayerischen Fernsehen-1987), but Giacomo had just passed away a few months earlier. Fortunately for Norbert he met Giacomo's daughter Raffaella, in which it was love at first sight. During their engagement, Reinisch attended wine fairs and tastings in xItaly and around the world until he decided to move to Rocchetta Tanaro with Raffaella.
Guided by his training in the oenological field, he initially dealt with various aspects from the harvest to the analysis laboratory for Braida. He later started traveling for work and at the same time perfected his knowledge of the sector through courses with the Wine & Spirit Education Trust. Eventually he became a teacher at the Wine Academie and today trains students on Italian wine. From 2008-2012, Reinisch attended The Institute of Masters of Wine.
This will be the third edition of the Hawaii Food & Wine Festival for Reinisch after previously participating in Maui, 2014 and Honolulu, 2016.