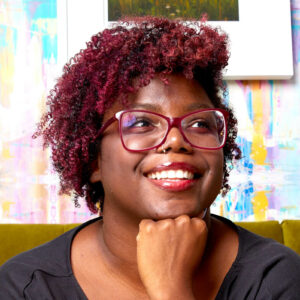 Lauren Paylor O'Brien
LP Drinks Co. - Washington DC
Lauren Paylor O'Brien has worked many roles in the food and beverage industry, including lead bartender of Drink Co.; Food & Beverage Manager for Kimpton Hotels and Restaurants in Washington, DC; and as the Research & Development Production Chef at Silver Lyan at the Riggs DC Hotel.
Today, she spends her time creating diverse, inclusive and equitable spaces through her work with Focus on Health. She is currently the owner of a beverage consulting business LP Drinks Co., a Safe Bars Trainer, and the social media coordinator for Speed Rack.
Lauren Paylor O'Brien was listed on Wine Enthusiast 2021, Global Bar 100 Industry People To Know 2021/2022 and was inducted into the Dame Hall of Fame 2021.