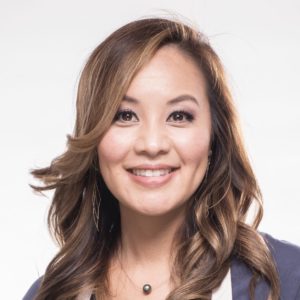 Cori Nakamoto
Cori's Cake Dreams - Waipahu, HI
Cori Nakamoto is a.self-taught baker and founder of Cori's Cake Dreams, a luxury cake studio based in Oahu, Hawaii.
Her God-given passion for baking at an early age transformed into a business about 10 years ago and has taken her on a journey of a lifetime.
Nakamoto teamed up with Nixon Diabalos of Madcakez to compete in Season 3 of the Nerflix original baking competition "Sugar Rush: Extra Sweet". Nakamoto and Diabalos were crowned as the first place winners and took home a cash prize of $10,000.
Today, Nakamoto continues to look to the leading lights in cake design around the world to bring the latest techniques and ideas to her work.