Meet The Cohort 1 Participants
From Cottage Industry to Commercial Enterprise
These 15 local value-added entrepreneurs were selected by application for the inaugural cohort of Hawaii Ag & Culinary Alliance's® (HACA) From Cottage Industry to Commercial Enterprise Program in partnership with Leeward Community College (Leeward CC) and the Wahiawa Value-Added Product Development Center (WVAPDC). Utilizing Hawaii-grown, raised or caught ingredients, their food products will be featured in a showcase event at the Thirteenth Annual Hawaii Food & Wine Festival this fall.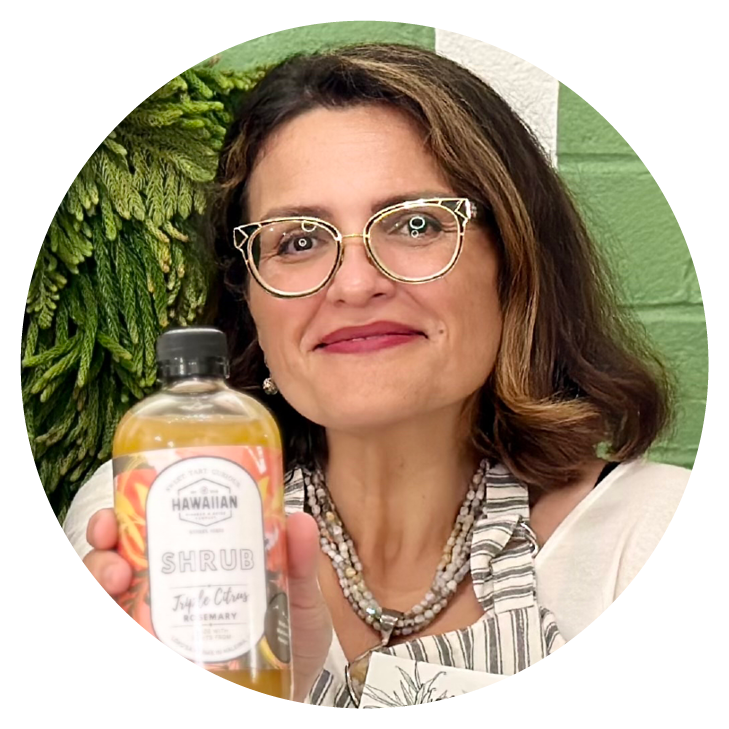 PONI ASKEW
HAWAIIAN VINEGAR & SPICE CO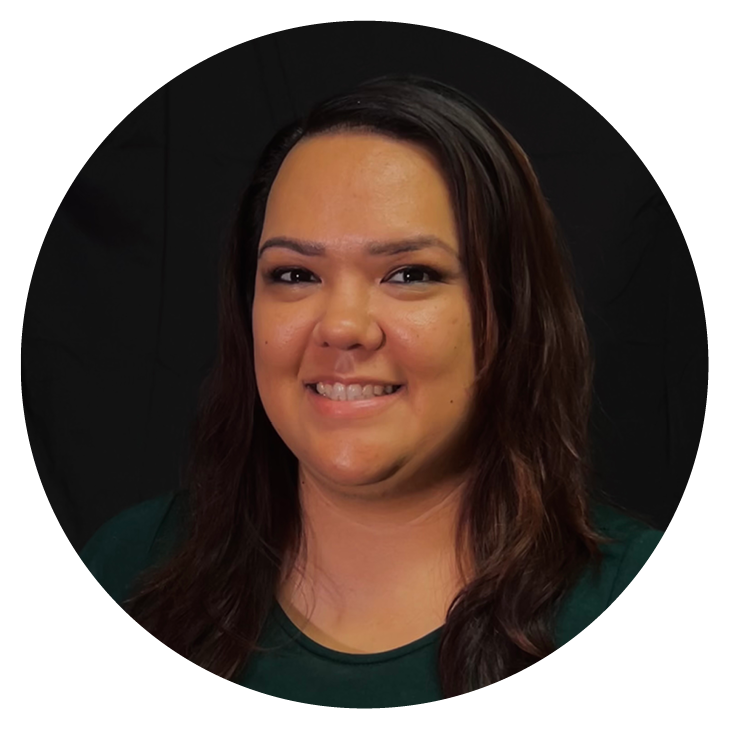 MAHEALANI BADUA
SAKATA SWEETS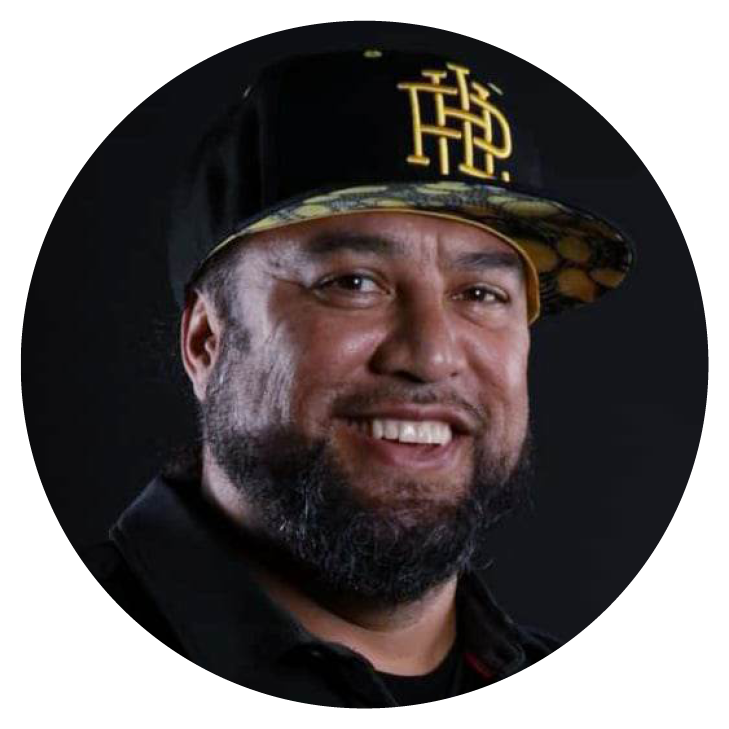 BRANDON CHUNG
THE HOIO GUY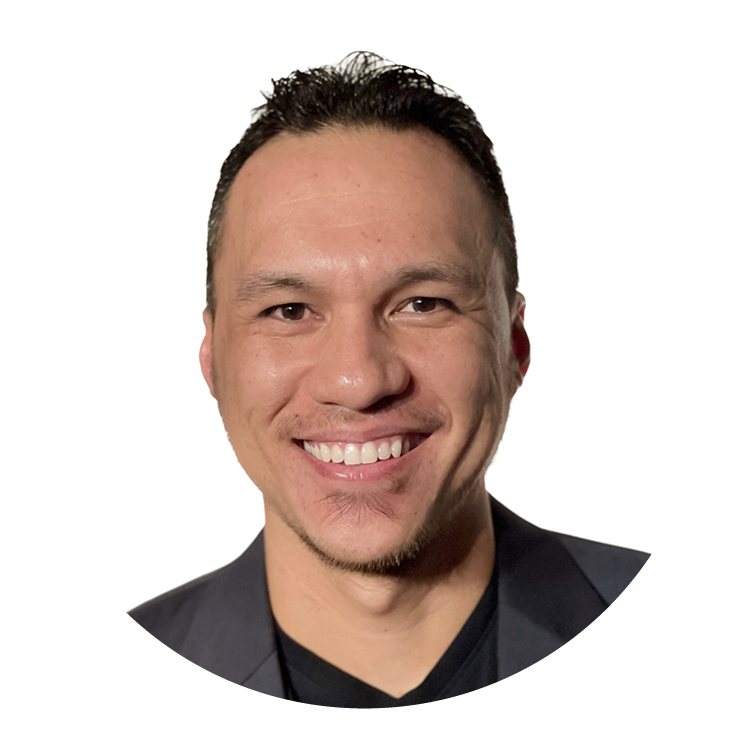 KAENA GALDEIRA
SWEETS BY SANDY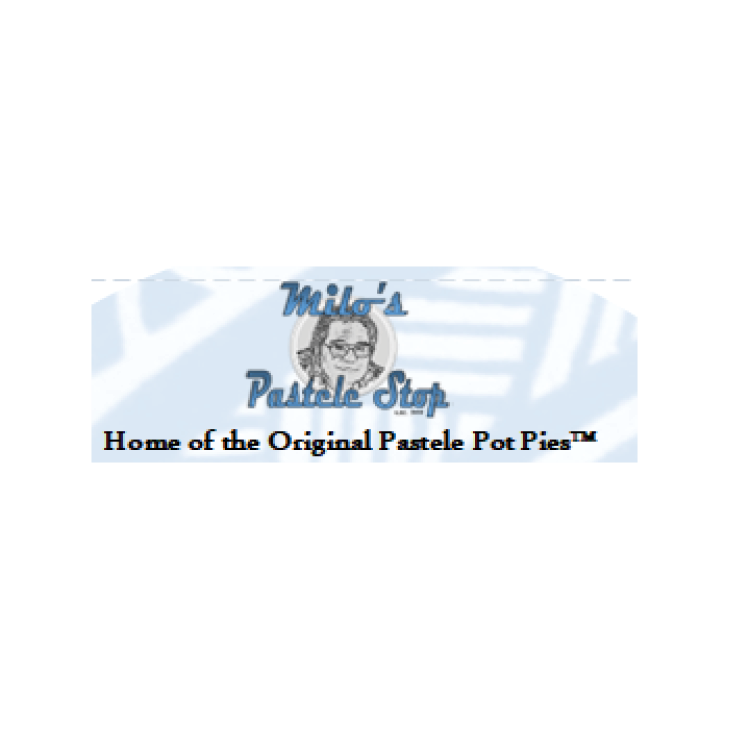 MARTHA LANOZA
MILO'S PASTELE STOP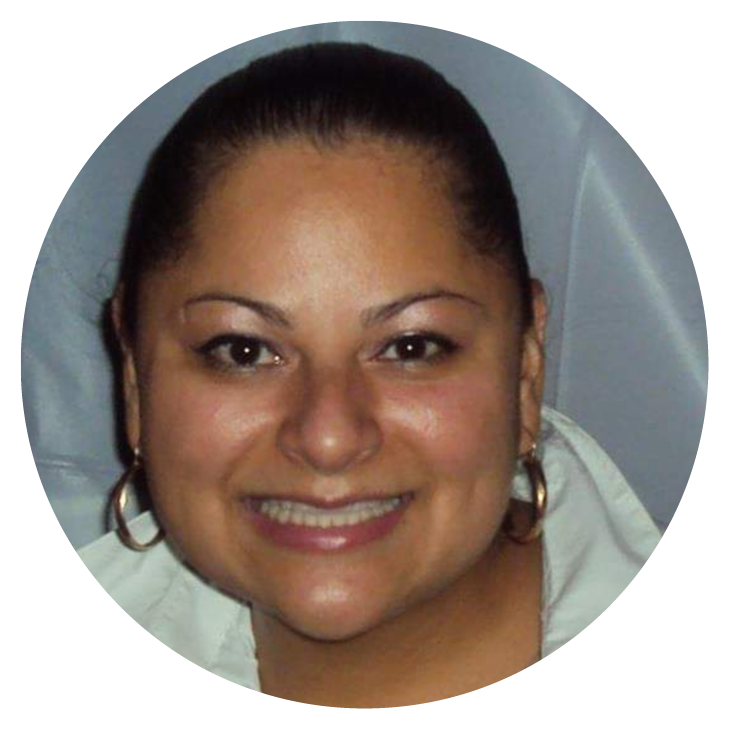 MIRIAM OLIVAS
BARRIO CAFE 808
CHRISTINA PETERSON
THE MOCHI BAR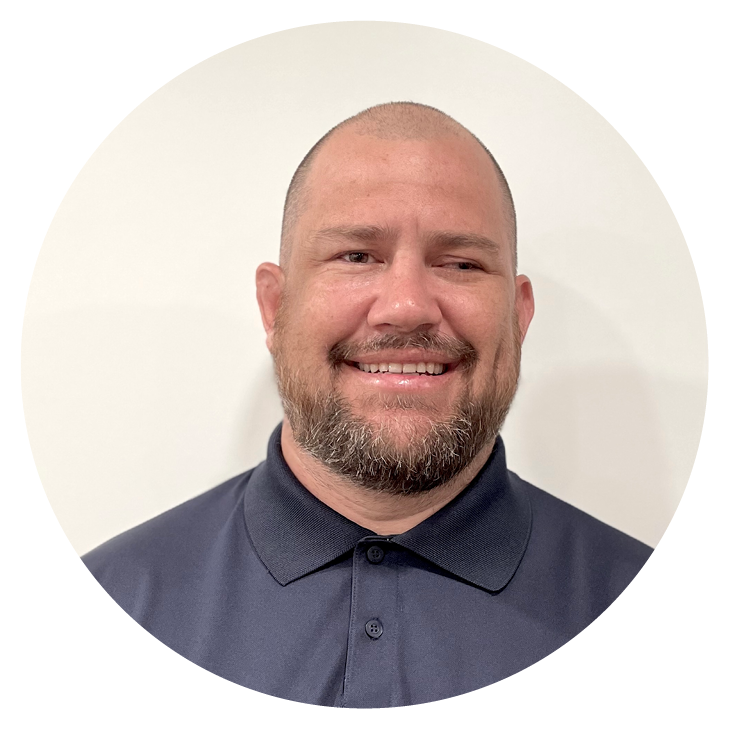 SCOTT POTTER
HALEIWA SALT CO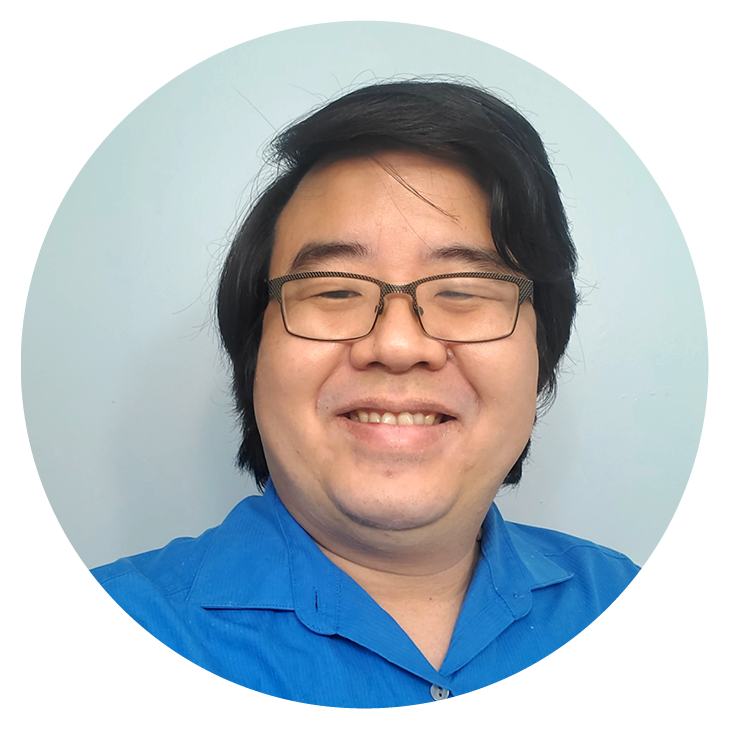 GARRETT SHIROMA
CHIBI CONFECTIONERY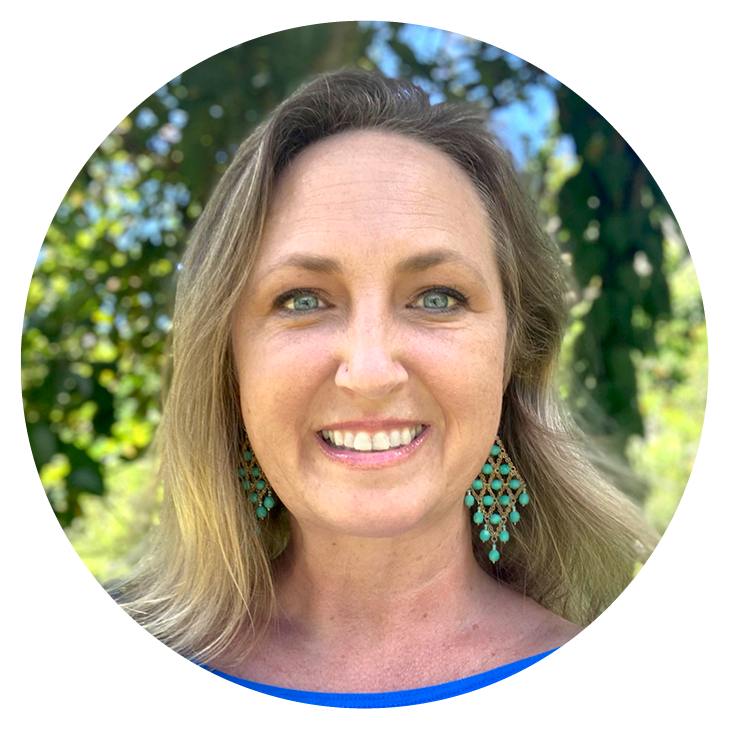 BECKY SHUCK
ISLAND RAYNE GOURMET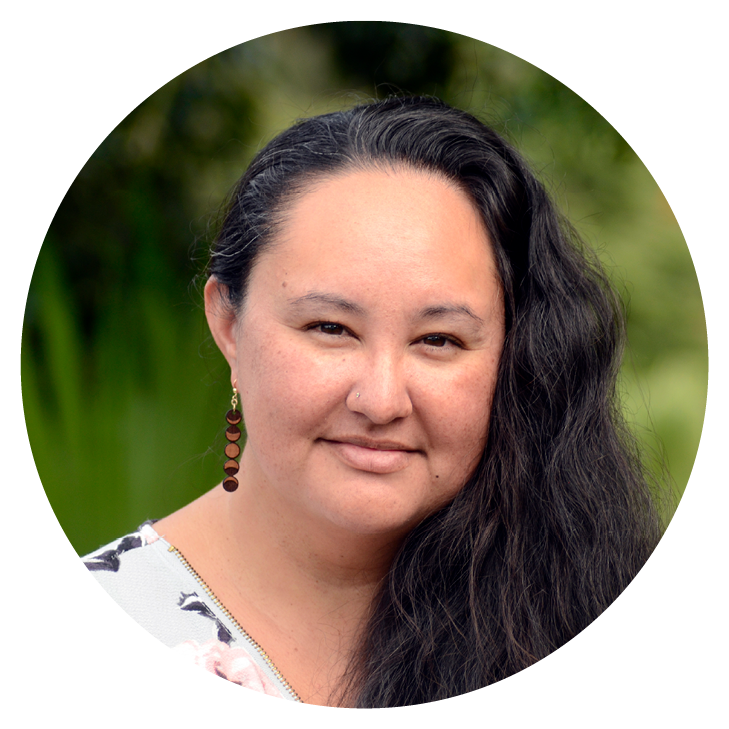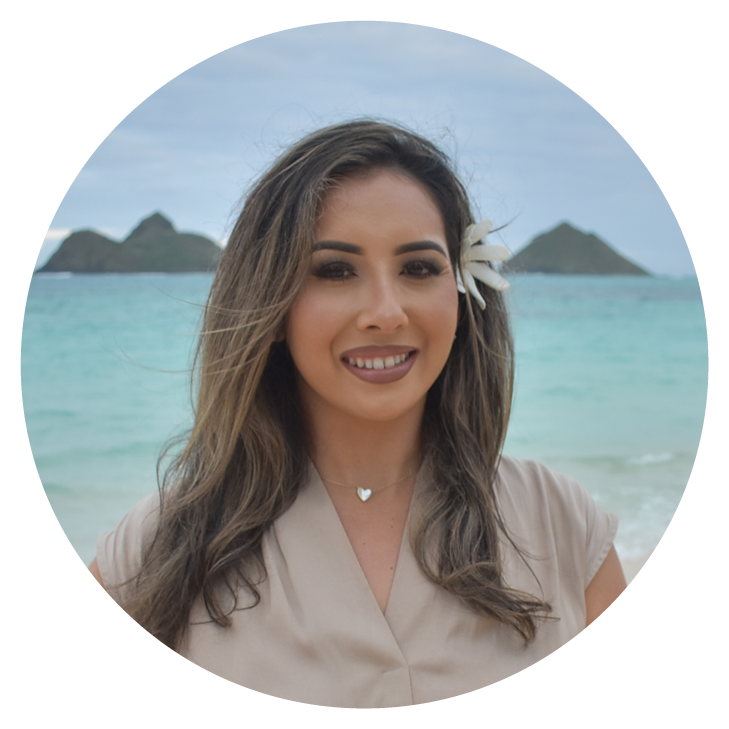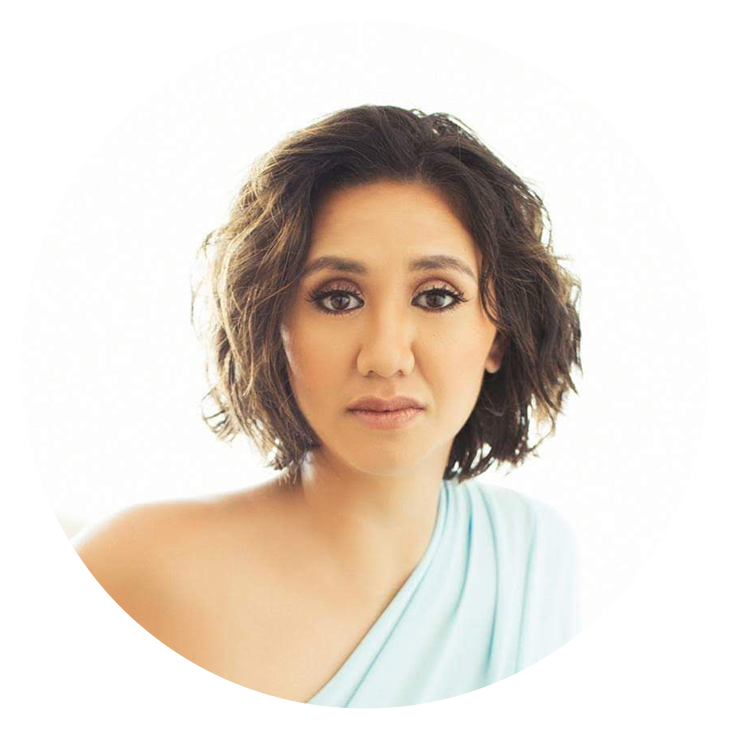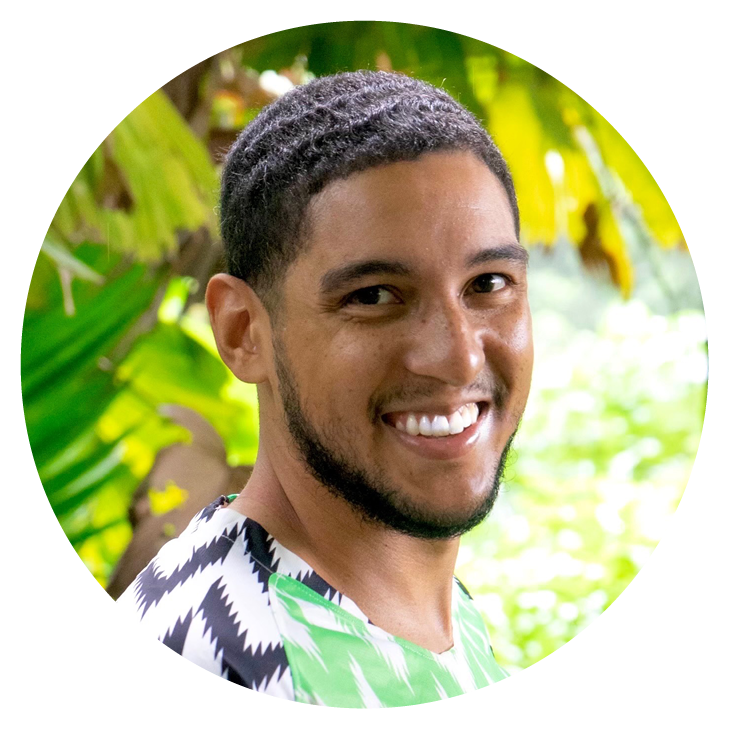 JASON WEINTRAUB
THE DISCO FARMER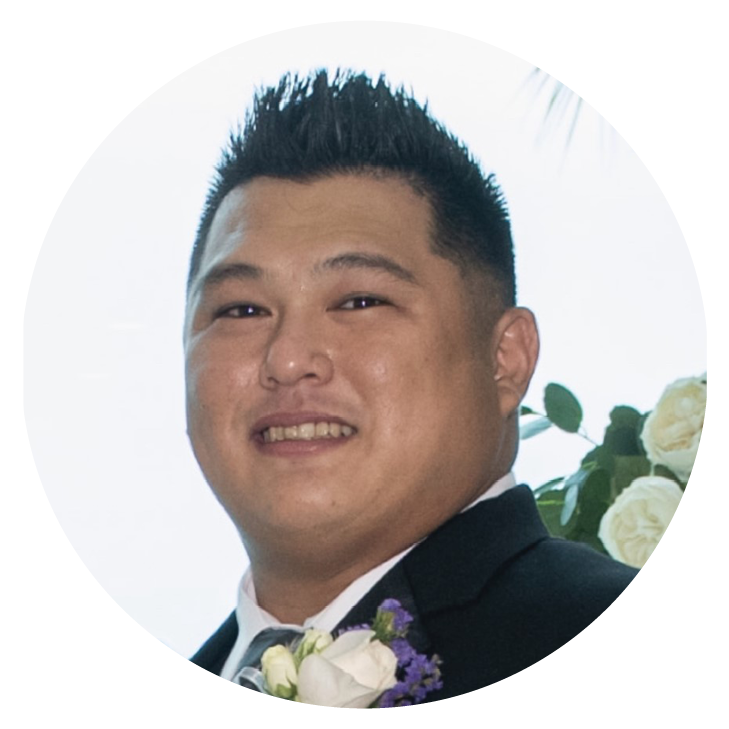 MICHAEL YAMAUCHI-YAMATE
LUAU BOMBS
Hawaii Food & Wine Festival recognizes the use of diacritical markings in the modern orthography of Hawaiian language including the 'okina ['] or glottal stop, and the kahakō [ā] or macron. However, in order to ensure the best online experience visitors to our website, these markings may be omitted throughout our site. We thank you for your understanding.