Saks Fifth Avenue Presents Halekulani Gala
Caviar, Pearls and Aphrodisiacs
Event Date:
November 14, 2021
Event Time:
Arrival at 5:30 P.M., Dinner at 6:00 P.M.
Indulge in an evening of culinary opulence filled with lavish delights and intoxicating flavors. Culinary celebrities, James Beard Award winners and Michelin-starred chefs will masterfully curate a five-course menu of sinfully tempting dishes featuring aphrodisiacs and delectable surprises. Thoughtfully paired with premium wines, this luxurious event is sure to leaving your palate wanting more.
MALAMA AINA PARTNER

Lau lima—many hands working together. During this experience volunteers will have the chance to jump into some of Malama Loko Ea Foundation's current fishpond work projects and discover what it takes to maintain and restore historic and culturally significant resources on our island. Together, learn more about these special places and ensure they exist for future generations
Malama Aina experiences are limited and are available only to ticket purchasers of this event. More information will be sent once tickets are purchased.
EAT, DRINK & STAY THE NIGHT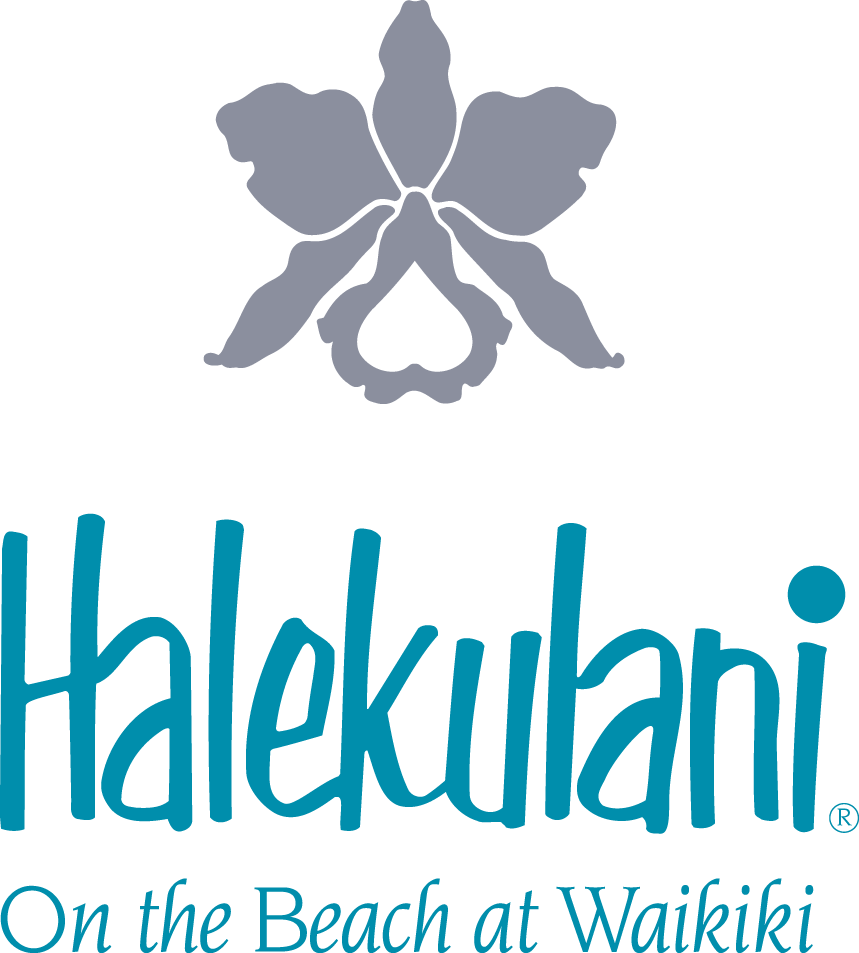 Halekulani is offering a special room rate for #HFWF21 attendees. Click HERE to book.
Reservations and room rates are subject to availability.
Updated September 1, 2021
YOU WILL BE REQUIRED TO SHOW PROOF OF FULL VACCINATION OR PROVIDE A NEGATIVE COVID-19 TEST RESULT (TAKEN 48-HOURS PRIOR TO EVENT) TO ATTEND #HFWF21 EVENTS.
November 14, 2021
Arrival at 5:30 P.M., Dinner at 6:00 P.M.
Halekulani
Attire: Cocktail Attire, Jacket Optional
Event Rescheduled as of September 3, 2021
ABOUT THE EVENT
Up to $250.00 per person could be tax deductible, please consult your tax advisor to determine the tax benefits

Ticket includes all food and drinks at event, and inclusive of taxes, fees and gratuity

No one under the age of 21, including children in strollers accompanied by their parents, will be admitted to Festival events, unless noted otherwise

All sales are final. All events, prices, performances, venues, dates and times are subject to change without notice. Should the event(s) be cancelled due to any unforeseen circumstances, including COVID-19, HFWF will offer a range options, including ticket exchanges, option to donate tickets or a full refund
Please refer to FAQ for more information
COVID-19 HEALTH & SAFETY MEASURES
The safety of our attendees and participants is our number one priority. You may be required to show proof of full vaccination or provide a negative COVID-19 test result (taken 48-hours prior to event) to attend #HFWF21 events. We will update the guidance based on local county government mandates accordingly.
By attending HFWF21:
You acknowledge that you (and all ticketed attendees) will comply with all HFWF Health & Safety Protocols once determined by government mandate at time of HFWF21, including but not limited to face mask requirements, health screening and questionnaire, proof of negative COVID-19 test or vaccine card
You (and all ticketed attendees) acknowledge that by attending HFWF21, you will be subject to HFWF Health & Safety Protocols. HFWF reserves the right to refuse entry or remove an individual from an event if any such protocols are breached
STRONGER TOGETHER
Hawaii Food & Wine Festival is a 501c(3) nonprofit organization. All proceeds from the Eleventh Annual Hawaii Food & Wine Festival benefit the Festival which supports the agricultural, culinary and hospitality industries in Hawaii.
To make a donation, please click HERE.