Event Date:
October 1, 2021
Event Time:
6:00 to 9:00 P.M.
Location:
Mauna Kea Beach Hotel
An ancient tale of immortal sibling rivalry is brought to life in this culinary dance of fire and ice. Legend has it that Pele, the goddess of volcanic fire and her sister Poliahu, the goddess of snow, challenged each other to a holua or wooden sled race. The fierce competition is said to have divided the Island of Hawaii into Poliahu's tranquil north and Pele's fiery south. In a tribute to the island's juxtaposing landscapes and lore, this grand tasting event brings you a contrast of flavors and tastes. Chef de Cuisine Ryan Brannigan of Manta at the Mauna Kea Beach Hotel shares his expertise in local fare and teams up with seven celebrated chefs from across the U.S. to bring you a mouth-watering harmony of fire-roasted bites, hot off the grill served alongside a raw bar on ice and refreshingly cool sips.
MALAMA AINA PARTNER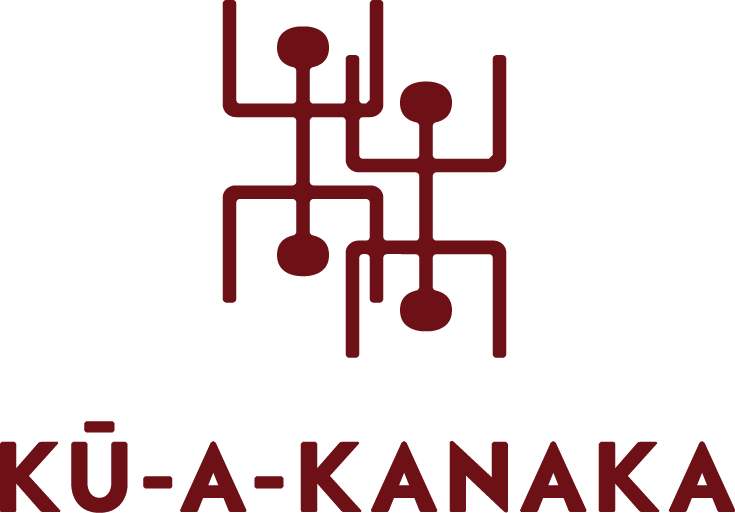 Visit Kapapa Loi o Kealiikuaaina—a 5-acre taro patch complex and outdoor learning laboratory located in the ili aina of Kunaka, in historic Waipio Valley on the Hamakua Coast of Hawaii Island. Through guided hands-on experience working the land, learn about and support efforts to restore regenerative kalo cultivation and Hawaiian agriculture to Waipio Valley.
Malama Aina experiences are limited and are available only to ticket purchasers of this event.
EAT, DRINK & STAY THE NIGHT

Mauna Kea Beach Resort is offering a special room rate for #HFWF21 attendees. Click HERE to book.
Reservations and room rates are subject to availability.
YOU MAY BE REQUIRED TO SHOW PROOF OF FULL VACCINATION OR PROVIDE A NEGATIVE COVID-19 TEST RESULT (TAKEN 48-HOURS PRIOR TO EVENT) TO ATTEND #HFWF21 EVENTS. WE WILL UPDATE GUIDANCE BASED ON LOCAL COUNTY GOVERNMENT MANDATES ACCORDINGLY.
October 1, 2021
6:00 - 9:00 P.M.
Mauna Kea Beach Hotel
Attire: Resort Casual
Tickets are limited
ABOUT THE EVENT
Ticket includes all food and drinks at event, and inclusive of taxes, fees and gratuity

No one under the age of 21, including children in strollers accompanied by their parents, will be admitted to Festival events, unless noted otherwise

All sales are final. All events, prices, performances, venues, dates and times are subject to change without notice. Should the event(s) be cancelled due to any unforeseen circumstances, including COVID-19, HFWF will offer a range options, including ticket exchanges, option to donate tickets or a full refund
Please refer to FAQ for more information
COVID-19 HEALTH & SAFETY MEASURES
The safety of our attendees and participants is our number one priority. You may be required to show proof of full vaccination or provide a negative COVID-19 test result (taken 48-hours prior to event) to attend #HFWF21 events. We will update the guidance based on local county government mandates accordingly.
By attending HFWF21:
You acknowledge that you (and all ticketed attendees) will comply with all HFWF Health & Safety Protocols once determined by government mandate at time of HFWF21, including but not limited to face mask requirements, health screening and questionnaire, proof of negative COVID-19 test or vaccine card
You (and all ticketed attendees) acknowledge that by attending HFWF21, you will be subject to HFWF Health & Safety Protocols. HFWF reserves the right to refuse entry or remove an individual from an event if any such protocols are breached
STRONGER TOGETHER
Hawaii Food & Wine Festival is a 501c(3) nonprofit organization. All proceeds from the Eleventh Annual Hawaii Food & Wine Festival benefit the Festival which supports the agricultural, culinary and hospitality industries in Hawaii.
To make a donation, please click HERE.