Event Date:
November 3, 2022
Event Time:
6:00-9:00 P.M.
Location:
Alohilani Resort Waikiki Beach
Meet jet-setting, world renowned Iron Chef Masaharu Morimoto atop the Alohilani Resort Waikiki Beach's pool deck for one night only as we pay homage to chef's nickname, Momo San, in this grand tasting celebrating the Year of the Tiger. Chef Morimoto will be joined by an impressive lineup of expert chefs in Asian cuisine and master mixologists, showcasing craft cocktails and innovative dishes that fuse Japanese, Vietnamese, Chinese and Korean flavors with local ingredients. And like the characteristics of those born in the Year of the Tiger, our featured chefs are courageous, energetic and love taking risks! Escape with the tastes of the East at our signature tasting this fall.
Get early access to all the specialty cocktails and bites with a Priority Access ticket that gives you early entry at 5:00 P.M., an hour before General Admission attendees. Or, upgrade to a VIP package which includes early entry tickets for eight (8) and a private reserved cabana.
Are you a First Hawaiian Bank personal Mastercard® cardholder? Take advantage of the First Hawaiian Bank Mastercard® Preferred Access ticket, which allows you early entry at 5:00 P.M. for the General Admission price ($100 savings)!
MALAMA AINA PARTNER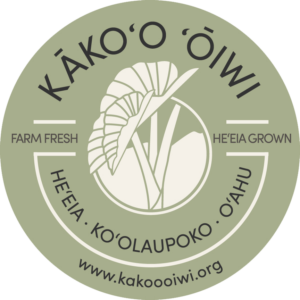 Kakoo Oiwi's workday will be in the loi (taro patch) and consist of weeding/clearing the loi, clearing the auwai system (water channels) and hehihehi i ka loi (repeatedly stepping on leaves and vegetation within the loi to infuse nutrients back into it). Volunteers will learn about the restoration of the Heeia wetlands through Hawaiian agriculture & natural resource management. Volunteers should be comfortable with getting dirty and getting in the mud.

Paepae o Heeia relies heavily on a dedicated and enthusiastic volunteer base to get much of the restoration and rehabilitation work completed at Heeia Fishpond. The work is physically rigorous but very rewarding. Tasks may include moving rock and coral, filling buckets, hauling floating barges through the water, cutting/pulling out invasive mangrove, invasive limu (seaweed) removal, trash pickup, and reconstruction of the kuapa (fishpond wall). Volunteers should be able to lift at least a 20 lb. bag of rice!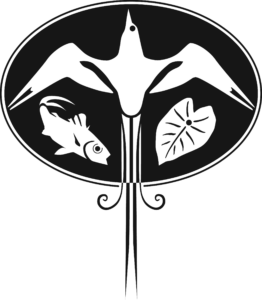 At Papahana Kuaola, guests will have the opportunity to engage in a work project on the farm at Papahana Kuaola. The focus of the day will be working around kalo, or taro—prepping, weeding and/or harvesting kalo in the dryland and wetland gardens. Through this hands-on approach, volunteers are exposed to ideas of sustainability and Hawaiian practices of malama aina.
Malama Aina experiences are limited and are available only to ticket purchasers of this event. More information will be sent once tickets are purchased.
EAT, DRINK & STAY THE NIGHT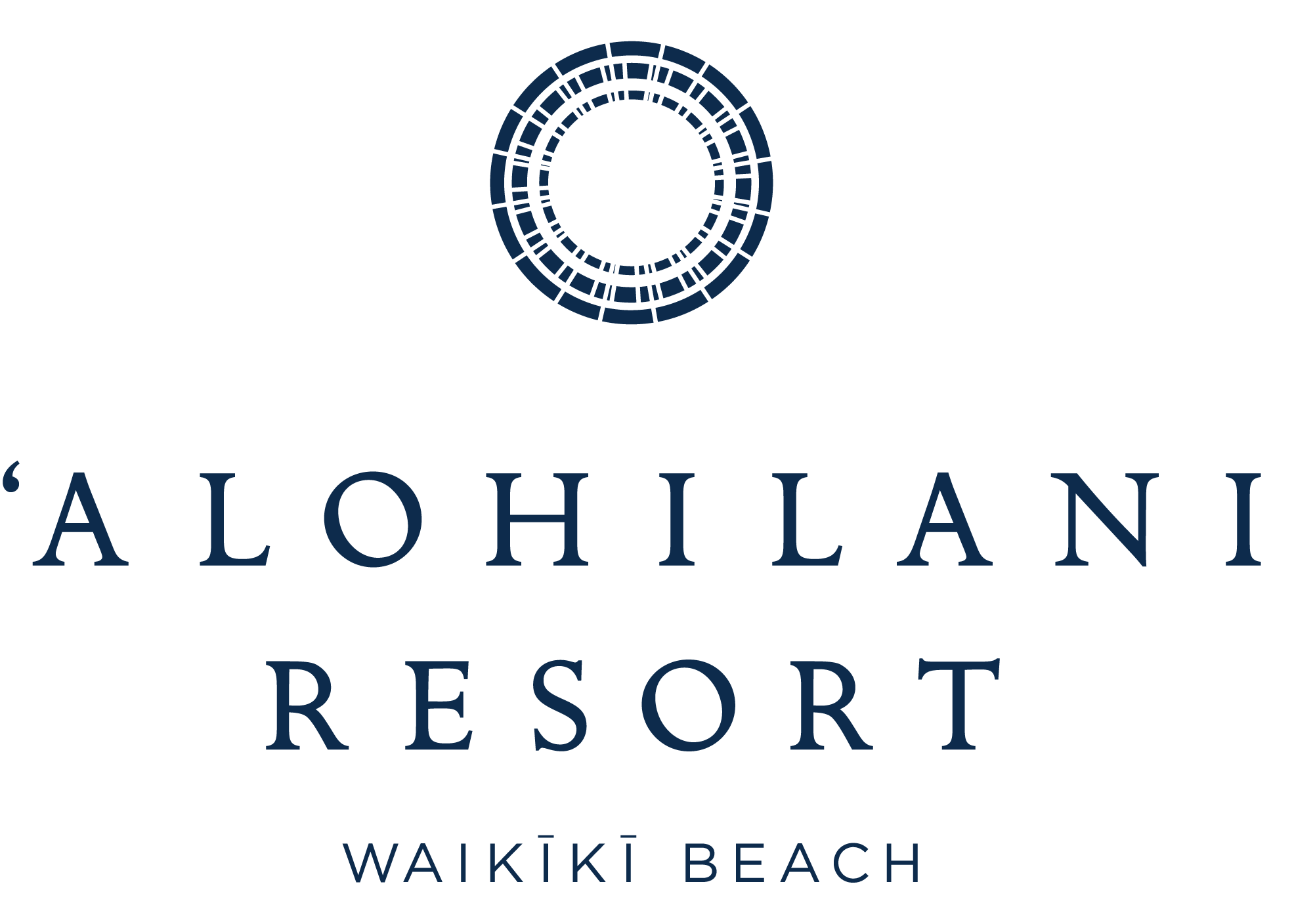 Alohilani Resort Waikiki Beach is offering a special room rates for #HFWF22 attendees. Click HERE to book.
Reservations and room rates are subject to availability.
November 3, 2022
6:00-9:00 P.M.
Alohilani Resort Waikiki Beach
Attire: Resort Casual
ABOUT THE EVENT
Ticket includes all food and drinks at event, and inclusive of taxes, fees and gratuity
No one under the age of 21, including children in strollers accompanied by their parents, will be admitted to Festival events, unless noted otherwise
All sales are final. All events, prices, performances, venues, dates and times are subject to change without notice
Please refer to FAQ for more information
COVID-19 HEALTH & SAFETY MEASURES
Updated September 16, 2021
The safety of our attendees and participants is our number one priority. In accordance with
'Alohilani Resort Waikiki Beach's Health & Safety
policies, ALL employees, guests and patrons – including HFWF21 attendees – will be required to show proof of full COVID-19 vaccination to attend the event. NEGATIVE COVID-19 TESTS WILL NOT BE ACCEPTED. Ticket holders will receive instructions on how to submit documentation and further information on health and safety measures can be found on our
FAQ
page, or by contacting
info@hawaiifoodandwinefestival.com
.
By attending HFWF21:
You acknowledge that you (and all ticketed attendees) will comply with all HFWF Health & Safety Protocols once determined by government mandate at time of HFWF21, including but not limited to face mask requirements, health screening and questionnaire, proof of negative COVID-19 test or vaccine card
You (and all ticketed attendees) acknowledge that by attending HFWF21, you will be subject to HFWF Health & Safety Protocols. HFWF reserves the right to refuse entry or remove an individual from an event if any such protocols are breached
SUPPORT HFWF
Hawaii Food & Wine Festival is a 501c(3) nonprofit organization. All proceeds from the Twelfth Annual Hawaii Food & Wine Festival benefit the Festival which supports the agricultural, culinary and hospitality industries in Hawaii.
To make a donation, please click HERE.