Hawaiian Airlines Presents Sweet & Savory
Event Date:
October 17, 2021
Event Time:
11:00 A.M to 1:00 P.M.
Location:
Hyatt Regency Waikiki Beach Resort and Spa
Mix it up and keep your tastebuds guessing at this brunch event that invites you to have your "cake" and eat it too. Treat yourself to decadent sweet treats before dipping into the savory bounty of the Pacific. From an impressive display of dessert for breakfast to juicy crab legs and fresh caught sashimi, Hyatt Waikiki's own Jeffrey Szombaty along with celebrated local and guest chefs invite you to embrace creative contrasts and the freshest fare in the islands. Sweet, savory or all of the above, elevate your brunch game while enjoying waterfront views and a DIY Bloody Mary bar to complete your experience.
MALAMA AINA PARTNER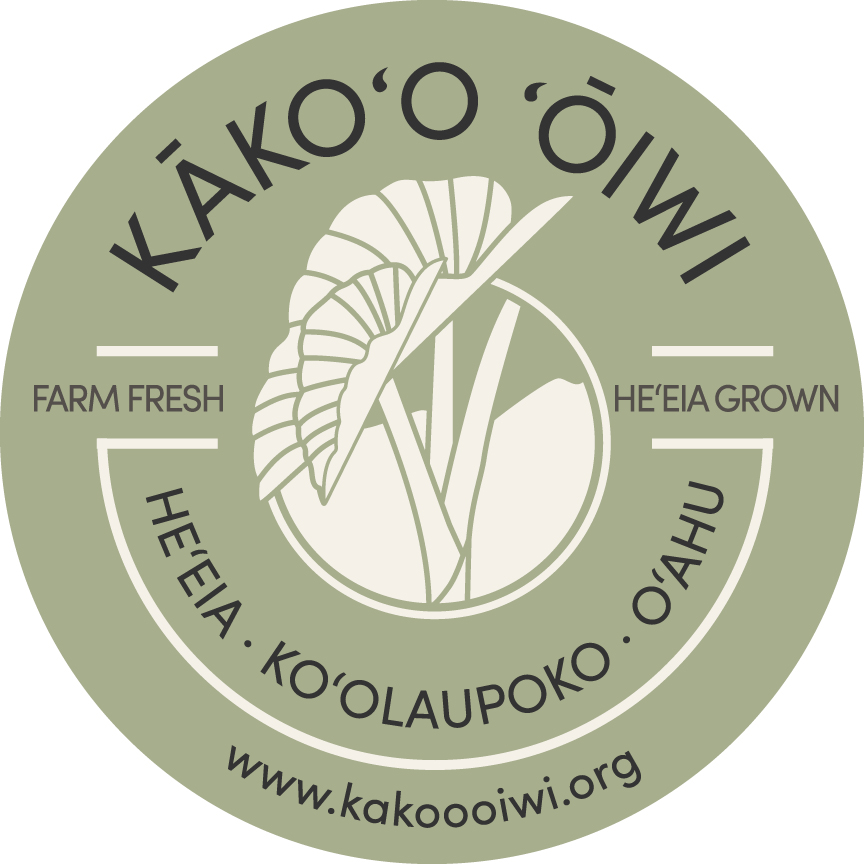 Discover the implementation of Mahuahua Ai o Hoi (Regrowing the Fruit of Hoi), a long-range project to restore agricultural and ecological productivity to nearly 405-acres within the wetlands of Heeia. Enjoy a great day in the mud spent in the loi (taro patch) helping to weed, clear the auwai system (water channels) and hehihehi i ka loi (repeatedly stepping on leaves and vegetation within the loi to infuse nutrients back into it).
Malama Aina experiences are limited and are available only to ticket purchasers of this event.
EAT, DRINK & STAY THE NIGHT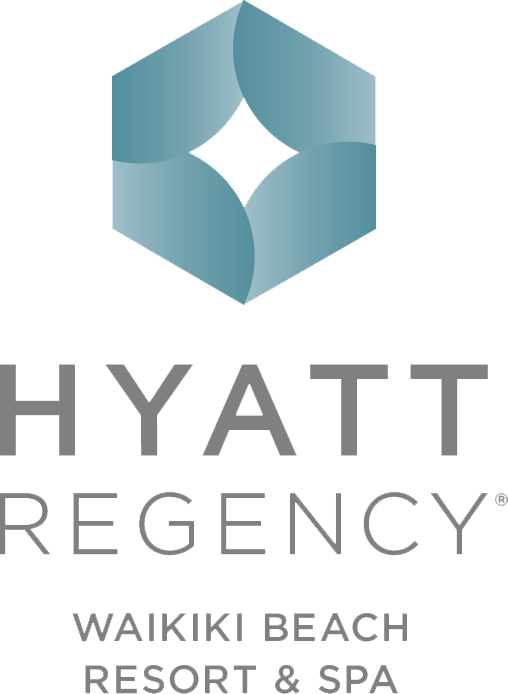 Hyatt Regency Waikiki Beach Resort and Spa is offering a special room rate for #HFWF21 attendees. Click HERE to book.
Reservations and room rates are subject to availability.
YOU MAY BE REQUIRED TO SHOW PROOF OF FULL VACCINATION OR PROVIDE A NEGATIVE COVID-19 TEST RESULT (TAKEN 48-HOURS PRIOR TO EVENT) TO ATTEND #HFWF21 EVENTS. WE WILL UPDATE GUIDANCE BASED ON LOCAL COUNTY GOVERNMENT MANDATES ACCORDINGLY.
October 17, 2021
11:00 A.M to 1:00 P.M.
Hyatt Regency Waikiki Beach Resort and Spa
Attire: Brunch
Tickets are limited
ABOUT THE EVENT
Ticket includes all food and drinks at event, and inclusive of taxes, fees and gratuity

No one under the age of 21, including children in strollers accompanied by their parents, will be admitted to Festival events, unless noted otherwise

All sales are final. All events, prices, performances, venues, dates and times are subject to change without notice. Should the event(s) be cancelled due to any unforeseen circumstances, including COVID-19, HFWF will offer a range options, including ticket exchanges, option to donate tickets or a full refund
Please refer to FAQ for more information
COVID-19 HEALTH & SAFETY MEASURES
The safety of our attendees and participants is our number one priority. You may be required to show proof of full vaccination or provide a negative COVID-19 test result (taken 48-hours prior to event) to attend #HFWF21 events. We will update the guidance based on local county government mandates accordingly.
By attending HFWF21:
You acknowledge that you (and all ticketed attendees) will comply with all HFWF Health & Safety Protocols once determined by government mandate at time of HFWF21, including but not limited to face mask requirements, health screening and questionnaire, proof of negative COVID-19 test or vaccine card
You (and all ticketed attendees) acknowledge that by attending HFWF21, you will be subject to HFWF Health & Safety Protocols. HFWF reserves the right to refuse entry or remove an individual from an event if any such protocols are breached
STRONGER TOGETHER
Hawaii Food & Wine Festival is a 501c(3) nonprofit organization. All proceeds from the Eleventh Annual Hawaii Food & Wine Festival benefit the Festival which supports the agricultural, culinary and hospitality industries in Hawaii.
To make a donation, please click HERE.