First Hawaiian Bank Presents Kanpai!
Event Date:
November 11, 2021
Event Time:
6:00 to 9:00 P.M.
Location:
Alohilani Resort Waikiki Beach
Toast an evening steeped in a tantalizing fusion of Asian flavors and cultures. Since the plantation days of the early 1900s, Hawaii's culinary heritage has been influenced by the distinctive ingredients and fare of Asian immigrants. Executive chef Frederic Hoffman is joined by an impressive lineup of masters of Asian cuisine as they take you on an epicurean voyage through the Orient. This grand tasting event will whet your appetite for the bold aromas and distinctive tastes of the East.
MALAMA AINA PARTNER

Spend the day learning about Heeia Fishpond's rich history, unique aquaculture, marine species and significance to the local community. Support with preservation efforts by redistributing rock and coral, placing floating barges, removing trash, invasive mangrove and limu (seaweed) and helping to reconstruct the kuapa (fishpond wall).
Malama Aina experiences are limited and are available only to ticket purchasers of this event. More information will be sent once tickets are purchased.
EAT, DRINK & STAY THE NIGHT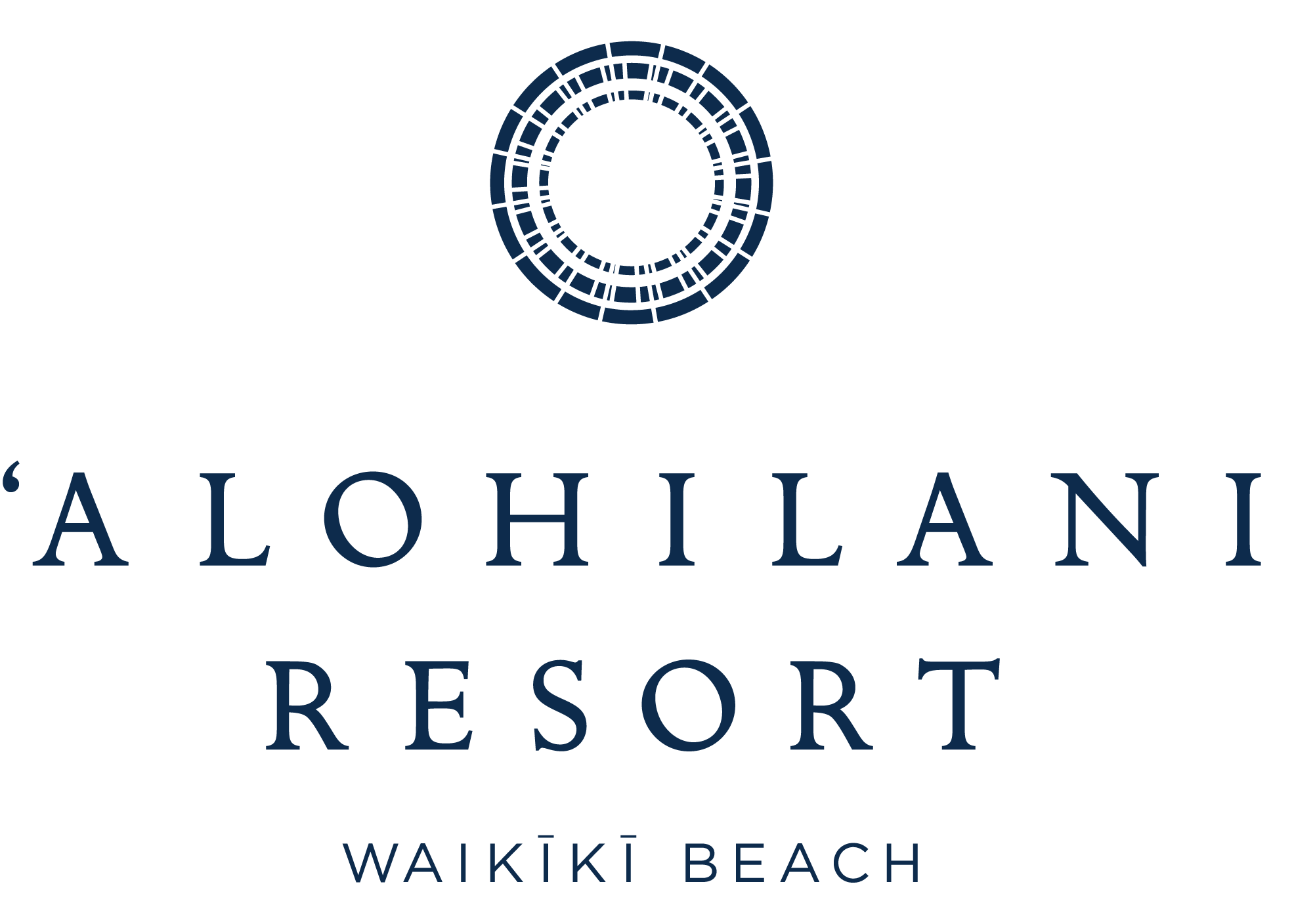 Alohilani Resort Waikiki Beach is offering a special Love Hawaii package for #HFWF21 attendees. Click HERE to book.
Reservations and room rates are subject to availability.
Updated September 1, 2021
YOU WILL BE REQUIRED TO SHOW PROOF OF FULL VACCINATION (NEGATIVE COVID-19 TEST RESULT WILL NOT BE ACCEPTED) TO ATTEND THIS #HFWF21 EVENT.
November 11, 2021
6:00 - 9:00 P.M.
Alohilani Resort Waikiki Beach
Attire: Resort Casual
Tickets are limited
Event Rescheduled as of September 3, 2021
ABOUT THE EVENT
Ticket includes all food and drinks at event, and inclusive of taxes, fees and gratuity
No one under the age of 21, including children in strollers accompanied by their parents, will be admitted to Festival events, unless noted otherwise
All sales are final. All events, prices, performances, venues, dates and times are subject to change without notice. Should the event(s) be cancelled due to any unforeseen circumstances, including COVID-19, HFWF will offer a range options, including ticket exchanges, option to donate tickets or a full refund
Please refer to FAQ for more information
COVID-19 HEALTH & SAFETY MEASURES
Updated September 16, 2021
The safety of our attendees and participants is our number one priority. In accordance with 'Alohilani Resort Waikiki Beach's Health & Safety policies, ALL employees, guests and patrons – including HFWF21 attendees – will be required to show proof of full COVID-19 vaccination to attend the event. NEGATIVE COVID-19 TESTS WILL NOT BE ACCEPTED.
By attending HFWF21:
You acknowledge that you (and all ticketed attendees) will comply with all HFWF Health & Safety Protocols once determined by government mandate at time of HFWF21, including but not limited to face mask requirements, health screening and questionnaire, proof of negative COVID-19 test or vaccine card
You (and all ticketed attendees) acknowledge that by attending HFWF21, you will be subject to HFWF Health & Safety Protocols. HFWF reserves the right to refuse entry or remove an individual from an event if any such protocols are breached
STRONGER TOGETHER
Hawaii Food & Wine Festival is a 501c(3) nonprofit organization. All proceeds from the Eleventh Annual Hawaii Food & Wine Festival benefit the Festival which supports the agricultural, culinary and hospitality industries in Hawaii.
To make a donation, please click HERE.