Event Date:
October 24, 2021
Location:
TBD... by Vikram Garg at Lotus Honolulu
It's simply divine. Globally renowned chef Vikram Garg invites you to a dining experience so delicious it's spiritual. He is joined by HFWF co-chair and culinary pioneer Roy Yamaguchi and dynamic father-daughter duo, Todd English, a celebrity chef and restauranteur, and Belle English, in charge of the Williams Sonoma Test Kitchen. Regarded for their mastery of bold flavors, these renown chefs serve up an imaginative five-course meal fit for the gods showcasing locally sourced seasonal ingredients and a rare delicacy, white truffles from Alba. Sip on premium wine pairings with each dish for a truly heavenly dining experience.
MALAMA AINA PARTNER
Join Sustainable Coastlines for a day in the sun and toes in sand cleaning up O'ahu's stunning coast by removing debris and trash along the shore. As you volunteer, learn about how plastic pollution impacts our oceans and what we can do to create positive change in our communities.
Malama Aina experiences are limited and are available only to ticket purchasers of this event. More information will be sent once tickets are purchased.
EAT, DRINK & STAY THE NIGHT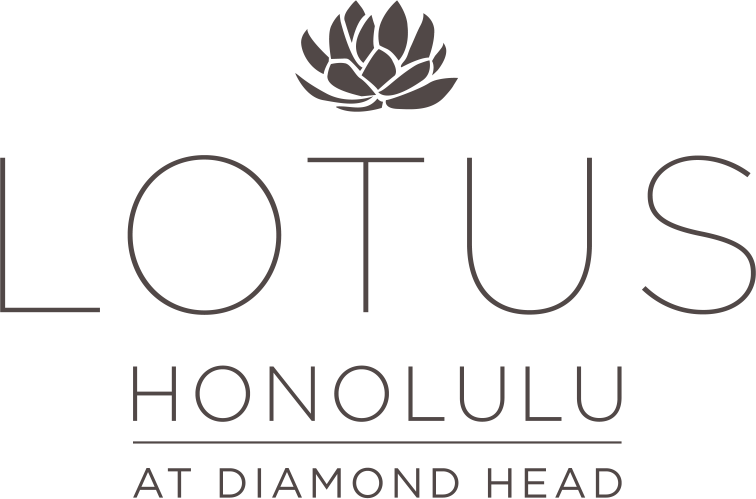 Lotus Honolulu is offering special room rates for #HFWF21 attendees. Click HERE to book.
Reservations and room rates are subject to availability.
Updated September 1, 2021
YOU WILL BE REQUIRED TO SHOW PROOF OF FULL VACCINATION OR PROVIDE A NEGATIVE COVID-19 TEST RESULT (TAKEN 48-HOURS PRIOR TO EVENT) TO ATTEND #HFWF21 EVENTS.
October 24, 2021
TBD... by Vikram Garg at Lotus Honolulu
Attire: Resort Casual
Seating is limited
ABOUT THE EVENT
Tickets are sold by table, you may purchase multiple tables but the tables 

cannot

be combined

Ticket price is inclusive of taxes, fees and gratuity

No one under the age of 21, including children in strollers accompanied by their parents, will be admitted to Festival events, unless noted otherwise

All sales are final. All events, prices, performances, venues, dates and times are subject to change without notice. Should the event(s) be cancelled due to any unforeseen circumstances, including COVID-19, HFWF will offer a range options, including ticket exchanges, option to donate tickets or a full refund
Please refer to FAQ for more information
COVID-19 HEALTH & SAFETY MEASURES
The safety of our attendees and participants is our number one priority. You may be required to show proof of full vaccination or provide a negative COVID-19 test result (taken 48-hours prior to event) to attend #HFWF21 events. We will update the guidance based on local county government mandates accordingly.
By attending HFWF21:
You acknowledge that you (and all ticketed attendees) will comply with all HFWF Health & Safety Protocols once determined by government mandate at time of HFWF21, including but not limited to face mask requirements, health screening and questionnaire, proof of negative COVID-19 test or vaccine card
You (and all ticketed attendees) acknowledge that by attending HFWF21, you will be subject to HFWF Health & Safety Protocols. HFWF reserves the right to refuse entry or remove an individual from an event if any such protocols are breached
STRONGER TOGETHER
Hawaii Food & Wine Festival is a 501c(3) nonprofit organization. All proceeds from the Eleventh Annual Hawaii Food & Wine Festival benefit the Festival which supports the agricultural, culinary and hospitality industries in Hawaii.
To make a donation, please click HERE.