Event Date:
October 2, 2021
Location:
CanoeHouse at Mauna Lani, Auberge Resorts Collection
Take a culinary journey around the world and bask in the sun with this legendary event. An homage to the original Cuisines of the Sun® event series from 1991-2001 and curated by HFWF co-founder and pioneering chef Alan Wong, this five-course dinner is an unparalleled display of gastronomic diversity and excellence. Wong is joined by CanoeHouse's executive chef Matt Raso and renowned California chefs Raphael Lunetta and Celestino Drago. With a strong commitment to using sustainably sourced local ingredients these culinary masters create an eclectic menu featuring dishes inspired by warm climates and destinations that stretch across the Equator. From Ecuador to Indonesia, this iconic event is an expedition taking your palate to far-flung places.
MALAMA AINA PARTNER

Visit Hamakua Hikina (East Hamakua) on the Island of Hawaii and be immersed in the moolelo (stories) and traditions of these aina, enjoying storytelling and malama aina activities, including, but not limited to, invasive species removal and planting of native species and food crops.
Malama Aina experiences are limited and are available only to ticket purchasers of this event.
EAT, DRINK & STAY THE NIGHT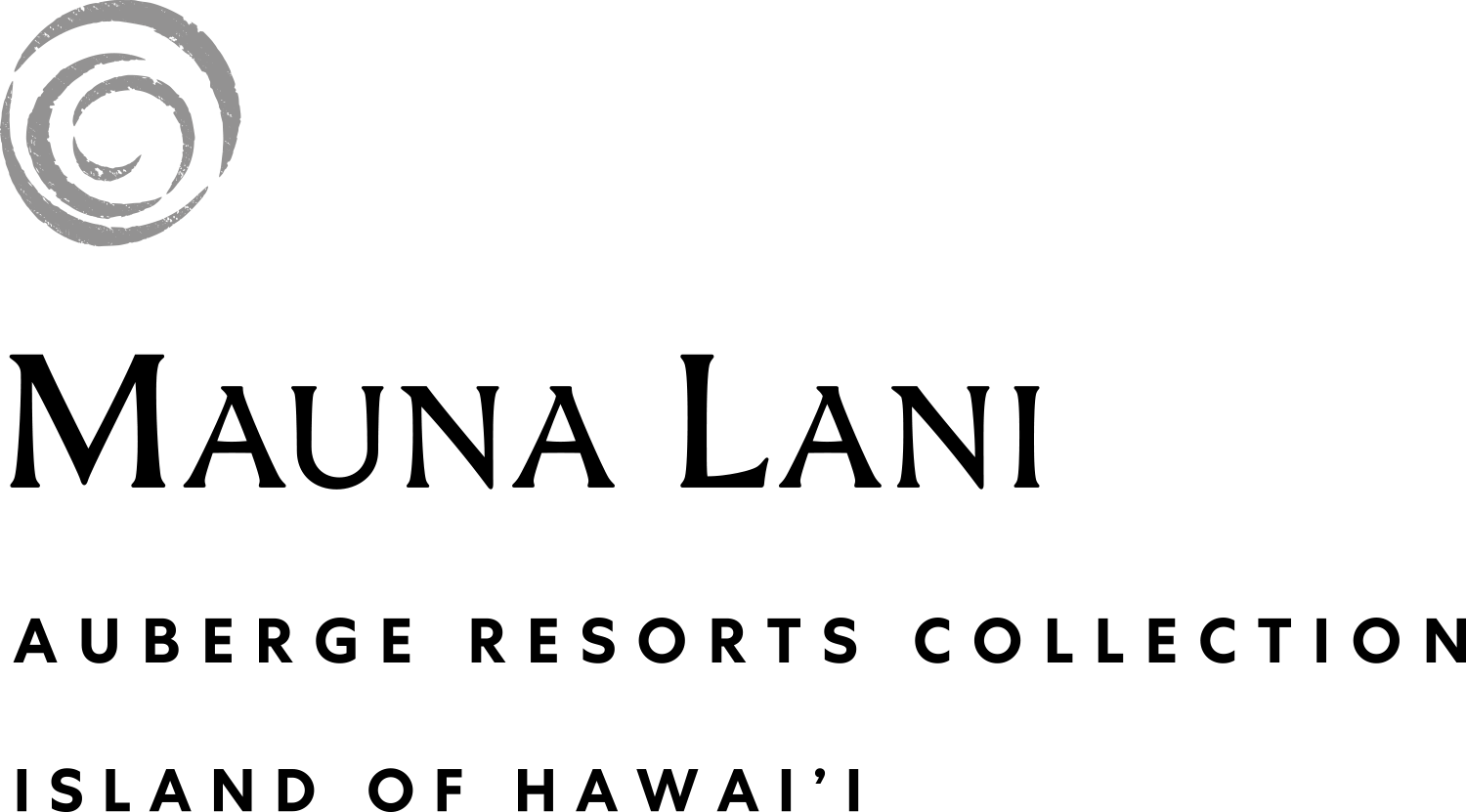 Mauna Lani, Auberge Resorts Collection is offering special room rates for #HFWF21 attendees. Click HERE to book.
Reservations and room rates are subject to availability.
YOU MAY BE REQUIRED TO SHOW PROOF OF FULL VACCINATION OR PROVIDE A NEGATIVE COVID-19 TEST RESULT (TAKEN 48-HOURS PRIOR TO EVENT) TO ATTEND #HFWF21 EVENTS. WE WILL UPDATE GUIDANCE BASED ON LOCAL COUNTY GOVERNMENT MANDATES ACCORDINGLY.
October 2, 2021
Canoe House at Mauna Lani, Auberge Resorts Collection
Attire: Resort Casual
Seating is limited
ABOUT THE EVENT
Tickets are sold by table, you may purchase multiple tables but the tables 

cannot

be combined

Ticket price is inclusive of taxes, fees and gratuity

No one under the age of 21, including children in strollers accompanied by their parents, will be admitted to Festival events, unless noted otherwise

All sales are final. All events, prices, performances, venues, dates and times are subject to change without notice. Should the event(s) be cancelled due to any unforeseen circumstances, including COVID-19, HFWF will offer a range options, including ticket exchanges, option to donate tickets or a full refund
Please refer to FAQ for more information
COVID-19 HEALTH & SAFETY MEASURES
The safety of our attendees and participants is our number one priority. You may be required to show proof of full vaccination or provide a negative COVID-19 test result (taken 48-hours prior to event) to attend #HFWF21 events. We will update the guidance based on local county government mandates accordingly.
By attending HFWF21:
You acknowledge that you (and all ticketed attendees) will comply with all HFWF Health & Safety Protocols once determined by government mandate at time of HFWF21, including but not limited to face mask requirements, health screening and questionnaire, proof of negative COVID-19 test or vaccine card
You (and all ticketed attendees) acknowledge that by attending HFWF21, you will be subject to HFWF Health & Safety Protocols. HFWF reserves the right to refuse entry or remove an individual from an event if any such protocols are breached
STRONGER TOGETHER
Hawaii Food & Wine Festival is a 501c(3) nonprofit organization. All proceeds from the Eleventh Annual Hawaii Food & Wine Festival benefit the Festival which supports the agricultural, culinary and hospitality industries in Hawaii.
To make a donation, please click HERE.